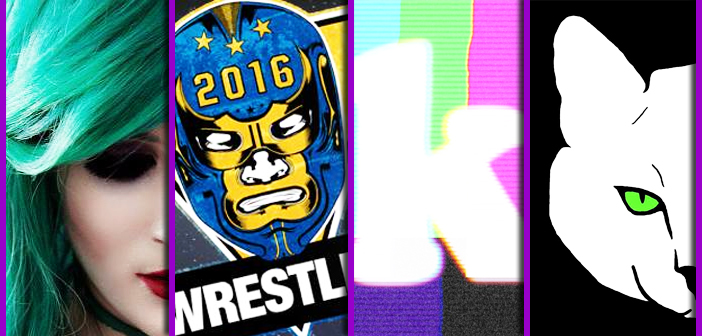 Player Select September 2016
We're changing up 'Player Select'. After we started receiving more requests than we could handle; we've come to the decision that we'll pick FOUR highlights for each month! So if you've an event coming up, want to promote a cosplayer friend, share your kickstarter/shop or group then get in touch: editor@the-arcade.ie
Take advantage and use TheArcade.ie to reach thousands of new fans each month!
September 2016 really sets the bar for our new approach so without further ado check them all out below:
Editor-in-Chief, part-time super villain and hoarder of cats. If you can't find me writing, I'm probably in the kitchen!