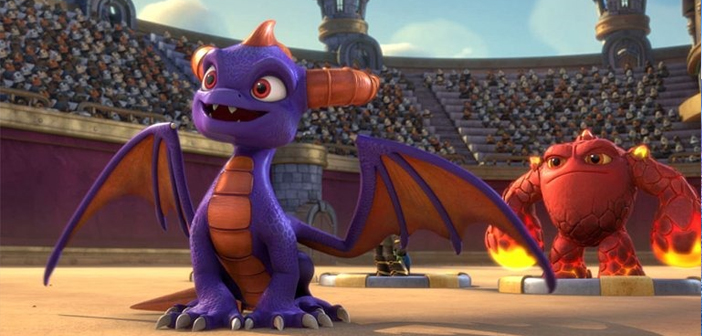 Netflix Obtains Rights To Skylanders Academy Series
Skylanders Academy, an animated series releasing next month, is a spin-off of the original content of the game by Activision. Now Netflix have announced they obtained the highly exclusive rights to the show.
The voice cast includes Justin Long as Spyro, Ashley Tisdale, Jonathan Banks, Norm MacDonald and Richard Horvitz. Meanwhile, the show will be ran by Eric Rogers, primarily known for his work on Futurama. 
Skylanders Academy will reportedly follow the original content of the game closely. The heroes will use their unique set of skills and and elements to save the Skylanders universe. Spyro and his companions are called to protect the Skylanders from the evil-doers threatening their home. They will also train the new cadets following them in the academy.
Two seasons are currently in production. The first season begins October 28, 2016 on Netflix. Meanwhile, season two will release in Autumn of 2017.
Check out the trailer below!
Now that Netflix have the rights to Skylanders Academy, will you be watching? Let us know in the comments below!
Doing a little of this, a little of that. If you see me holding a camera, run!