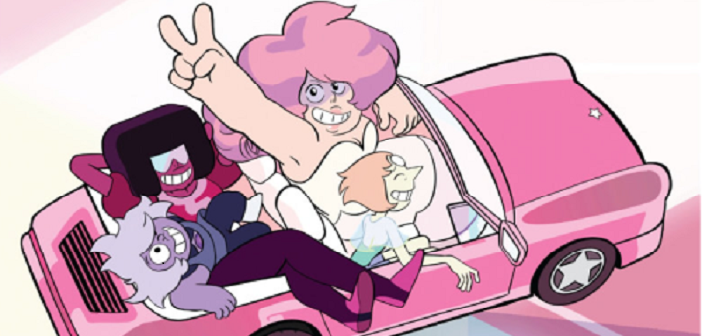 Must Have It – Guide to the Crystal Gems
It's no secret that I am a huge fan of Cartoon Network's 'Steven Universe.' The avid Crystal Gems fan that I am, it should come as no surprise that have been psyched for the new addition to the series. 'Guide to the Crystal Gems' is a supplementary book that Rebecca Sugar wrote to accompany the series.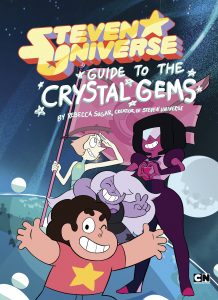 Content
The book contains interesting information about the Crystal Gems (and Steven), some of which isn't available in the show itself. It has info regarding the the gems' powers, abilities and physical forms. It also contains useful reference material with regards to their origins and backstories.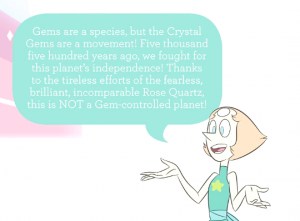 The book has so much new information though. It has the sort of useful tidbits that any major fan (such as myself) would love. This content includes the gems' opinions and views on certain things, along with insight into their personal thoughts.
The book itself came out almost a year ago, but many fans, such as myself, haven't managed to get their hands on it yet. Given the exciting read it appears to be, though, it's a must have for any fan and is definitely one to stick on to the list for Santa. It's available from a variety of different sources, including Amazon. Happy reading, folks!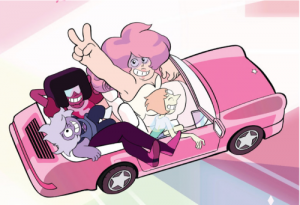 Writer, artist, perpetual holder of notions.