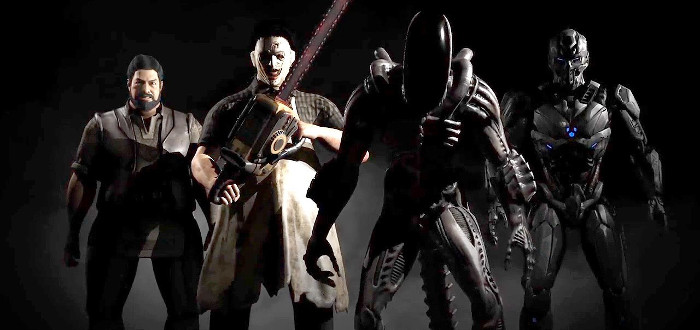 Itching to make more fatalities in the one place no one's allowed to call you a monster? Good news! You may recall Mortal Kombat XL's unfortunate cancellation on the PC earlier this year. Luckily, NeatherRealm studios is finally bringing Mortal Kombat XL to Steam on October 5.
The game promises new playable characters including the Xenomorph from Alien, Leatherface from Texas Chain Saw Massacre. It also features the new Apocalypse Skin Pack. Previously released content will include playable Goro, Brazil Skin Pack, Kold War Skin Pack and Kold War Scorpion Skin. Additionally Jason Vorheese, Predator, Tremor and Tanya from previous installments will be available.
One can only hope the transition of to a new platform is a smooth one, considering the difficulties experienced by Street Fighter V. In any case, the wide range of content is sure to keep any fan of the series occupied until the movie finally comes out.