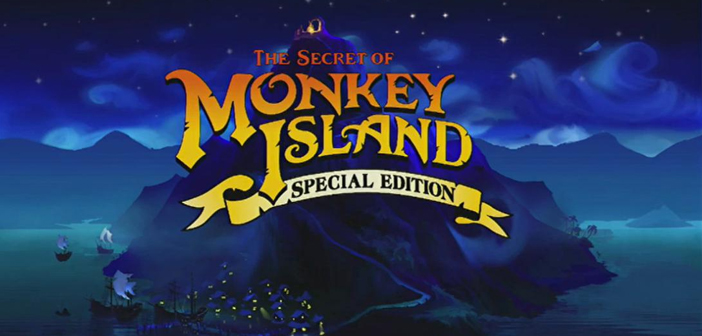 Monkey Island Theme – Banjo Guy Ollie
Well this week has been pretty unpredictable weather wise! Wouldn't it be nice if you could spend a cool, calm and restful week in an undisclosed Carribbean location? No! No it wouldn't!
Do you not remember the Monkey Island games? That place is chock full of pirates, undead pirates, wannabe pirates and three-headed monkeys! Well if we can't go there then what's the next best thing?
Banjo Guy Ollie pulls out all the stops in his latest video to bring us a treat so we don't have to go all the way to the island ourselves! You can't take any chances when LeChuck is about! Check out his latest video below, crack open a can of lilt and a bounty bar and it's like being on holiday… a very cheap but delicious holiday!
Editor-in-Chief, part-time super villain and hoarder of cats. If you can't find me writing, I'm probably in the kitchen!