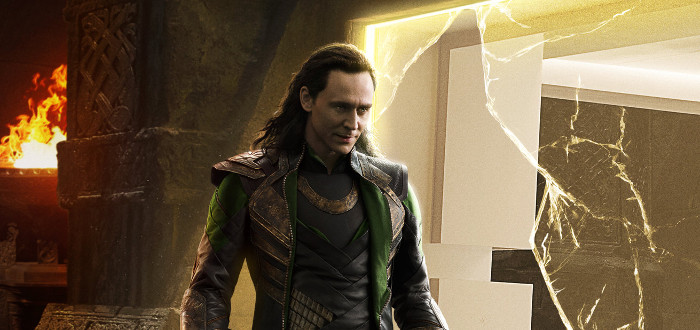 Loki's Thor: Ragnarok Costume Revealed
Tom Hiddleston has been seen wearing his Loki costumed in a (now deleted) Instagram photo posted by a South Korean fan. The image features Hiddleston, posing with the fan in costume, presumably on the set of Thor: Ragnarok.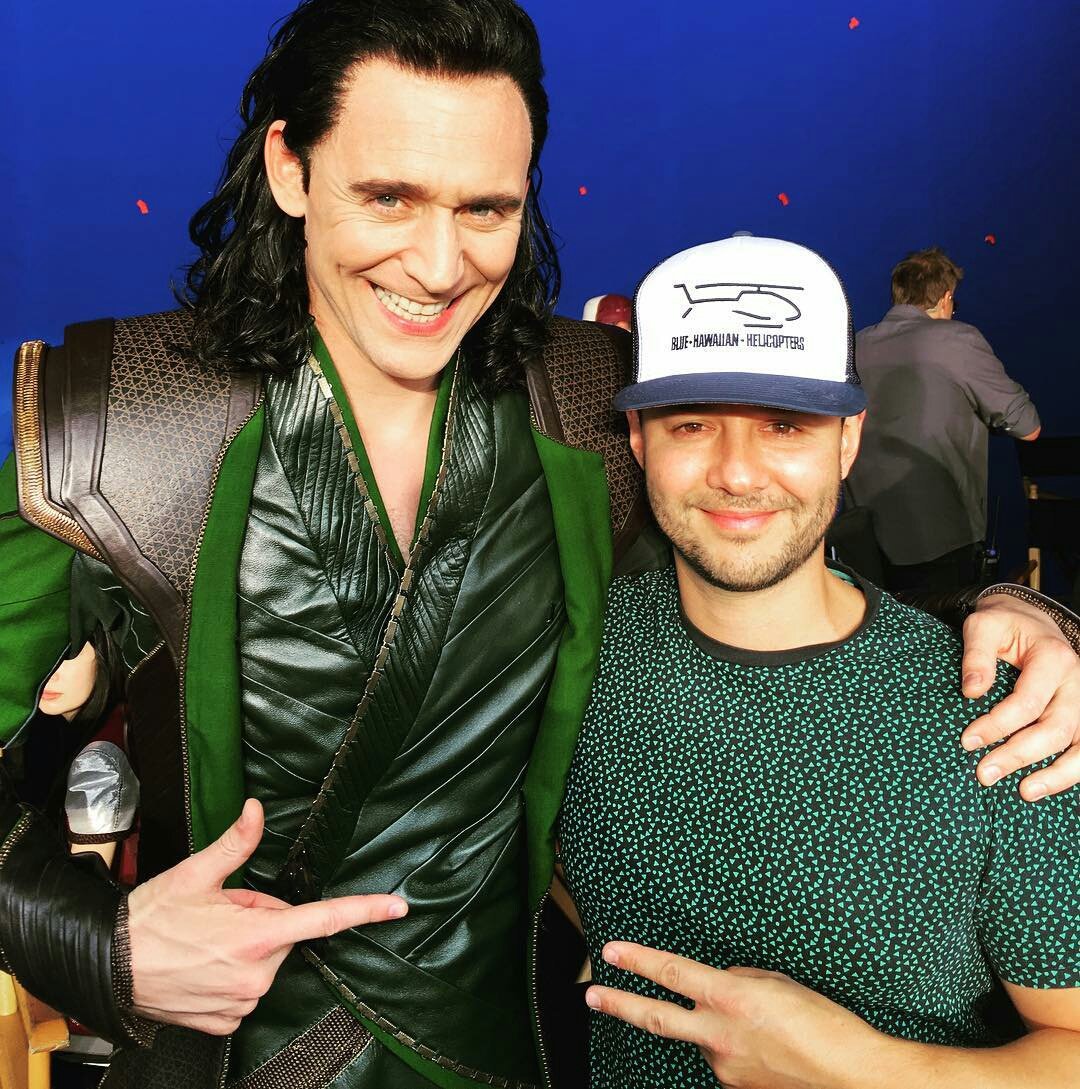 The costume hasn't changed drastically since his previous appearance in Thor: The Dark World. However, more eagle-eyed fans may spot the lack of his customary golden crescent over the chest.
Instead, Loki is wearing an open necked dark shirt. This is especially relevant as the look resembles his outfit while imprisoned.
Is this change perhaps a fluke in costuming, or could it possibly indicate Loki's elevated status achieved at the end of Dark World is already at an end? Ultimately, we'll have to wait for the Thor: Ragnarok's November 2017 release before we see any meaningful payoff.
I for one miss the helmet. Do you like the new outfit? Let us know in the comments!