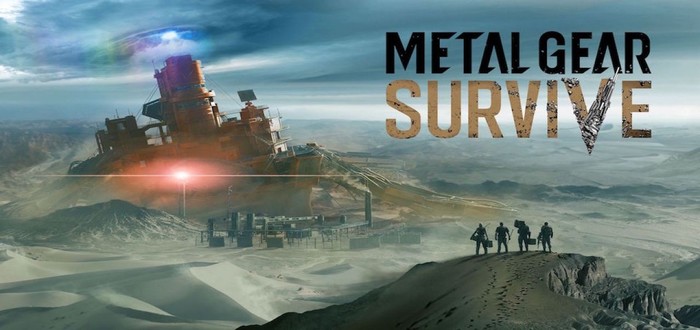 Metal Gear Survive, is the first Metal Gear game from Konami since ousting series creator Hideo Kojima.
A gameplay demo revealed at TGS, with English subtitles, showed a mission in the game. MG Survive is a large departure from Metal Gear games of the past, being a four player co-op zombie game. You can see the gameplay demo here and make your own judgements on the game.
Meanwhile, Kojima is at TGS to talk about his new project, Death Stranding. While there he took the time to comment on Metal Gear Survive. He started by saying "That's nothing to do with me". He also said that "The Metal Gear games are about political fiction and espionage" and questioning "Where do zombies fit in with that?".
Yoji Shinkawa, the long time designer of the Metal Gear series, joined Kojima on stage as he is also now working on Death Stranding. He denied having any involvement in Metal Gear Survive as well, saying "If I had worked on that game, it would have mechs in it."
My Thoughts
Metal Gear Survive is a typical AAA industry move to me. It actually looks like it would be a decent game, albeit with an overplayed idea, that has no cause to really be called Metal Gear. It's a shame it isn't coming out as a new IP, where it may have had less buzz, but also less to live up to. I wonder how much of that move is because of the ease of marketing a Metal Gear game, and how much is because of the asset reuse from The Phantom Pain.
Either way, the Metal Gear franchise being taken in this direction is kind of funny to see. Especially after Konami PR talked about trying to win back the loyalty of fans following the fallout of the Kojima incident. As such it's also funny to see Kojima and Shinkawa question these decisions, like many of the fans are doing.