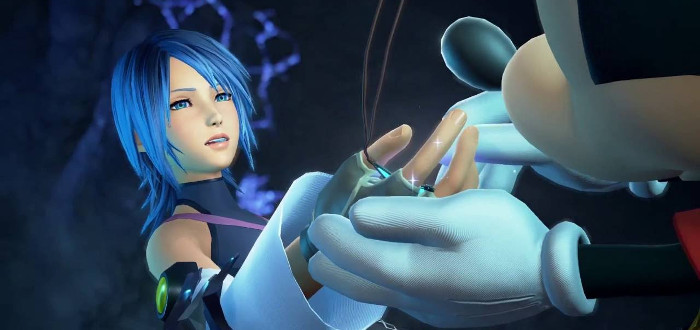 Kingdom Hearts 2.8 Trailer Reveals Slight Delay To Release
A new Kingdom Hearts 2.8 HD Final Chapter Prologue trailer was released at the Japanese Tokyo Game Show, and it came with some bad news.
The game has been pushed back slightly. from  December 2016, to January 2017. Japanese fans can get their hands it January 12, 2017, while fans from North America will get the game on January 24, 2017.
Check out the English trailer below!
Kingdom Hearts 2.8 HD is a remaster of Kingdom Hearts 3D: Dream Drop Distance as well as two new prequels, Birth by Sleep – A Fragmentary Dream and Kingdom Hearts x Back Cover.
What do you think of the new trailer? Let us know in the comments!
Doing a little of this, a little of that. If you see me holding a camera, run!