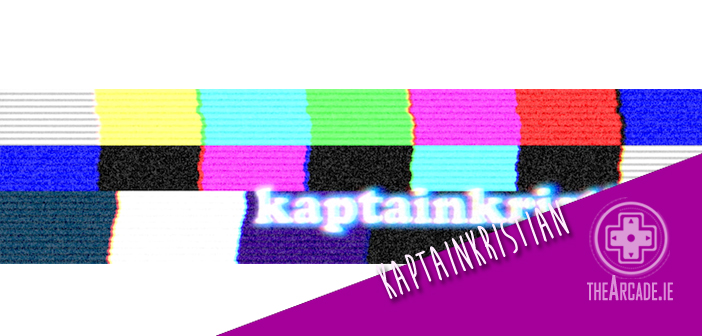 KaptainKristian – Player Select September 2016
KaptainKristian aka Kristian Williams is a YouTuber who happens to share a lot of the same interest as ourselves! Funny that! In the grand scheme of things Williams is brand new to YouTube having setup the KK channel in March of this year.
In that time Williams has amassed just under 5 million views across just eleven videos. His video essays have pulled in just under 200,000 subscribers to date.
Check out some of his videos below:
A Patreon has been setup to support KaptainKristian and if you like what you see you can get involved and support  his work and future videos. Make sure you're following him on Twitter too!
Editor-in-Chief, part-time super villain and hoarder of cats. If you can't find me writing, I'm probably in the kitchen!