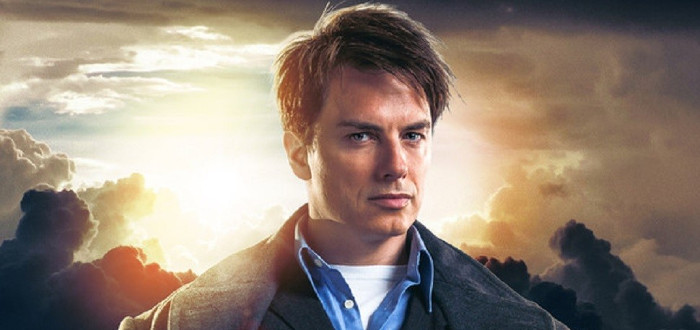 John Barrowman Eager To Return To Doctor Who Universe
John Barrowman may eventually make a return to the Doctor Who universe as fan-favourite, Captain Jack Harkness.
However, he explained he made an agreement of sorts that makes his return to Doctor Who itself a strong possibility. Speaking to RadioTimes.com, he said: "If I'm asked I would do it as the drop of a hat. And also my producers here in the US for the show I'm on at the moment, Arrow, they've said if that did happen, we'd let you do it."
He is clearly eager to make a return to the series in some capacity. While a Torchwood spin-off is thought to be in the works, Barrowman admitted "certain egos" prevents this from happening any time soon. Whether Torchwood returns or he appears alongside Peter Capaldi in Doctor Who, we're certainly excited by the possibility.
Impatient to wait for Harkness' return? Barrowman will return as Captain Jack Harkness for the audio stories The Lives of Captain Jack, via Big Finish productions. This will delve deeper in Jack's story and his complicated life. Fans can expect this to arrive in June 2017.
Excited for Harkness' return? Let us know in the comments!
Doing a little of this, a little of that. If you see me holding a camera, run!