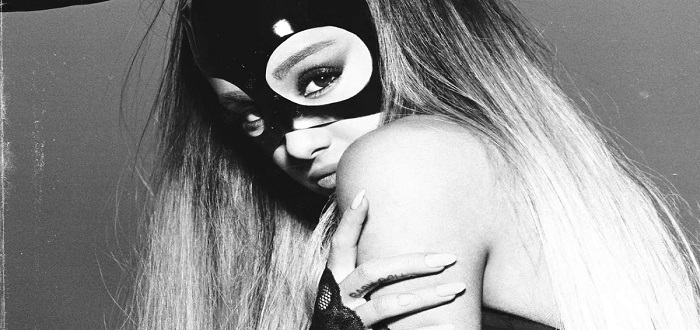 It's Monday, Autumn is in full kick and you probably already want the week to end. For today's track of the day, I thought I would bring the mood up a little with Ariana Grande performing 'Jason's Song (Gave it Away)' on The Tonight Show.
Ariana Grande has always been a guilty pleasure for me, as her music is fun, but pretty basic pop song writing overall. Today's song comes from her latest album Dangerous Woman, and was featured as a Target exclusive bonus track. Due to being a bonus track, 'Jason's Song' wasn't a huge hit for Ariana, which I think is a shame, because it really surprised me with how jazzy and soulful a song it is. This laid back Motown style is not only in part to the wonderful instrumentation by Jason Robert Brown, but Ariana's vocals come across as strong, powerful and adult, something I rarely see in her.
Classy, elegant and catchy, 'Jason's Song (Gave it Away)' is a perfect pick for a slow Monday. Have a good day everybody.
https://www.youtube.com/watch?v=4FD-29WhMgs