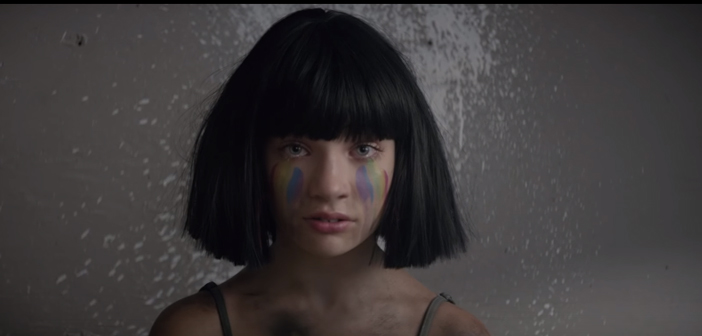 Monday motivation is overrated! I declare Tuesday's for triump! So go out there and be the best that you are! Be triumphant!
You're going to need an anthem for your newfound success! Might I suggest our track of the day? 'The Greatest' from Sia is her latest single. It is taken from her forthcoming album We Are Your Children. It's fast, with an electric uplifting beat.
The video for the single sees the return of dancer Maddie Ziegler. The video is in honour of the victims of the Orlando shooting which claimed the lives of 49 and injured over 50 LGBT people.
Editor-in-Chief, part-time super villain and hoarder of cats. If you can't find me writing, I'm probably in the kitchen!