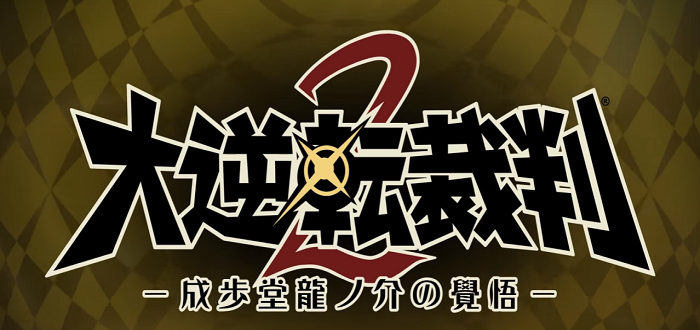 Great Ace Attorney 2 announced at TGS
Hot off the heels of last months release of Phoenix Wright: Ace attorney – Spirit of Justice, Capcom has announced the latest title in the long running Ace Attorney franchise with Great Ace Attorney 2.
The game will serve as a direct sequel to the Japan only Great Ace Attorney: The Adventure of Ryūnosuke Naruhodō for the 3DS.
On one hand it is fantastic to see a niche series like Ace Attorney doing so well, but on the other hand the complete radio silence of a European release of the original Great Ace Attorney is very disconcerting. The Great Ace Attorney titles take place in the Meiji period of Japan, including a cameo from Sherlock Holmes and a genderbent version of Watson. Here's hoping we will see an english port for the 3DS eShop of the original and the upcoming Great Ace Attorney in the future.
Great Ace Attorney 2 will release for the Nintendo 3DS.
Are you interested in Great Ace Attorney 2? Let us know what you think of the news in the comments.