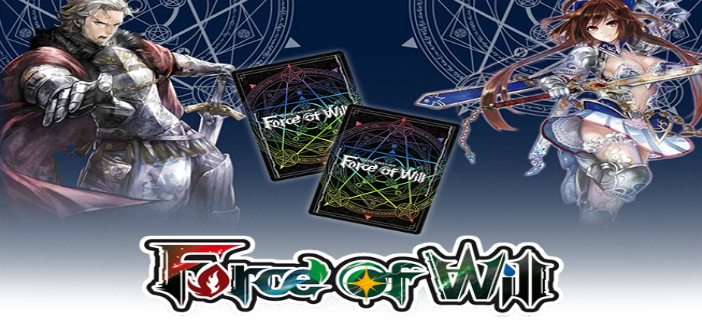 Force Of Will Trailer Unveils Cthulu-Based Short
Force of Will, a trading card game, announced it would be getting an anime movie adaption earlier this year. The official You Tube channel for the movie version streamed its first official trailer on Sunday. The trailer reveals the plot of one of the shorts in the films. This short will heavily feature mythology relating to Cthulu in an L.S. short.
Check out the trailer!
https://www.youtube.com/watch?v=TjSnFPKAEA4
The Force of Will movie will be comprised of six 15-minute short animations. Each based on the folk tales and legends from the card game. A list of the six shorts, comprised by animenewsnetwork, are as follows:
Cthulu, directed by Shuhoi Moritia.
Monkey King, directed by Yuichiro Hayashi.
Zombie, directed by Shin'ya Sugai.
Pinocchio, directed by Kohta Morie.
Raam: The Bridge of Lanko, directed by Veerapatro Jinanavin.
Dragon, directed by Makiko Suzuki.
The list features exciting names, with famous filmmakers who have worked on animes such as Tokyo Ghoul and Arriety.
Force of Will the Movie expects to be released in 2018.
Are you looking forward for the film's release? Let us know what you think in the comments!
Doing a little of this, a little of that. If you see me holding a camera, run!