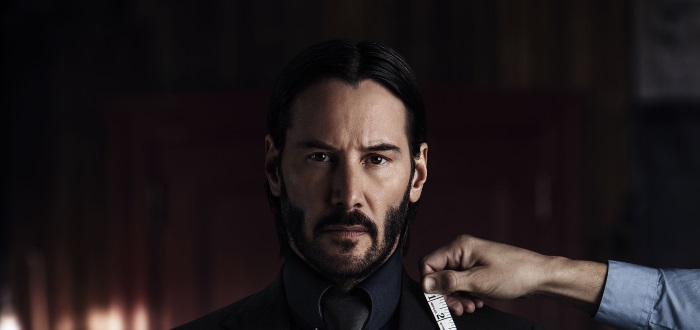 First Look At John Wick: Chapter Two
A new image for John Wick: Chapter Two has been released with the tagline, 'Bulletproof'. Not much else is known about the film, other than that it stars Keanu Reeves, Common, Bridget Moynahan, Ian McShane, Laurence Fishburne and John Leguizamo. The film will be directed by John Wick director Chad Stahelski and is set to be released on February 10, 2017.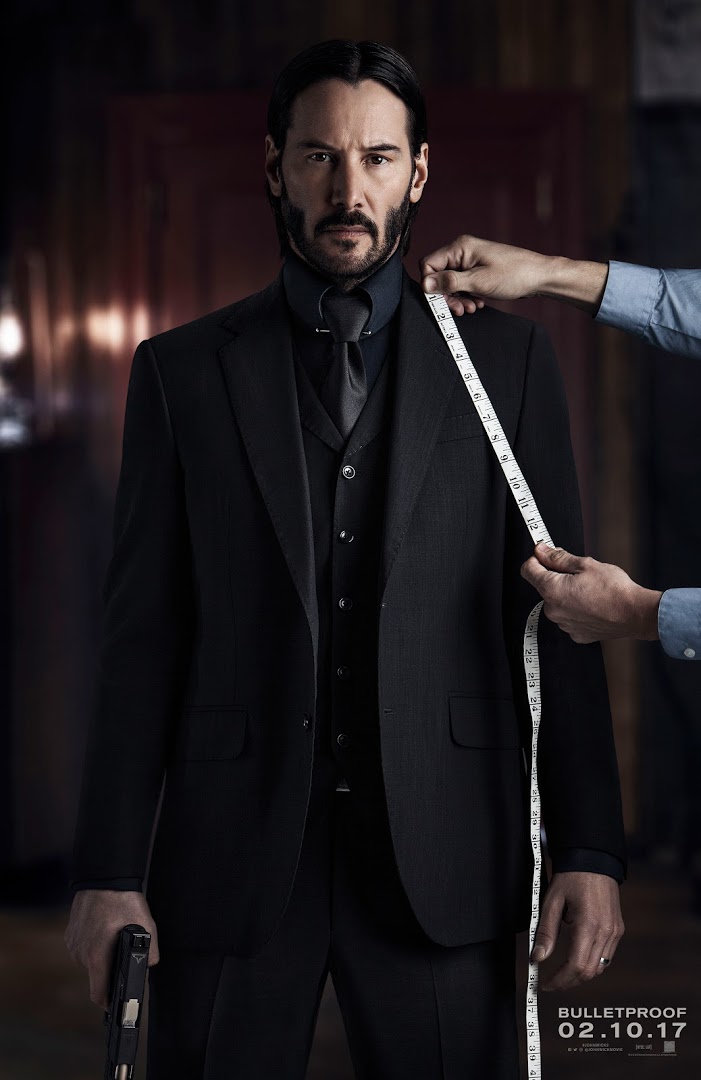 More information about the film will be announced at this years New York Comic-Con, as the cast and filmmakers have their own panel on October 8th at The Theater at Madison Square Garden. Expect to see a trailer, set photos and behind the scenes action for the upcoming sequel to 2014's action packed John Wick.