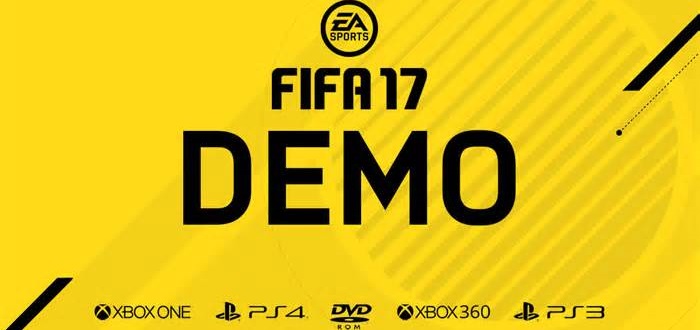 FIFA 17 Demo Released
EA have released a FIFA 17 demo on Xbox One, PlayStation 4, PC, Xbox 360, and PlayStation 3. The demo allows you to try FIFA 17 The Journey, powered by Frostbite, where you live your story on and off the pitch on Xbox One, PlayStation 4, or PC. Play Kick Off with 12 world class clubs including Manchester United, Real Madrid C.F. and FC Bayern Munich.
For more info check out EA Sports website. FIFA 17 will have a full release in Ireland on September 29.