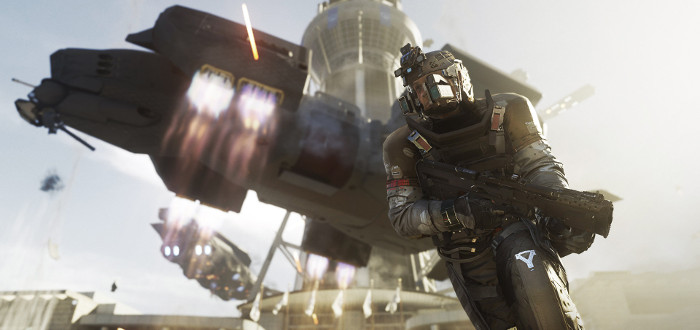 Call of Duty: Infinite Warfare is taking the series to space, and it's taking the notorious one with it.
Announced via a post on his Facebook page, Irish UFC superstar Conor McGregor will feature in this year's Call of Duty. While his role is unspecified, the post contains an image of him in a motion-capture suit doing an MMA maneuver, so presumably we can expect to see him doing some fancy moves in-game!
McGregor is just off the heels of his victory over Nate Diaz at UFC 202, a record-setting event in which the featherweight champion managed to get back his loss to Diaz from earlier this year.
Developed by Infinity Ward, Call of Duty: Infinite Warfare is the latest instalment in the best-selling franchise. Taking the high-paced FPS action CoD is known for to the stars, the game will contain large-scale space battles and more futuristic technology and weaponry with which to fight in planet Earth's defense. You can join the effort on November 4.