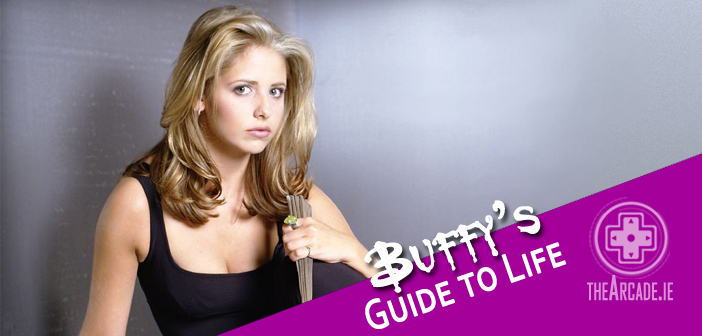 The Essential Buffy Summers' Guide to Life
"Into every generation a slayer is born: one girl in all the world, a chosen one. She alone will wield the strength and skill to fight the vampires, demons, and the forces of darkness; to stop the spread of their evil and the swell of their number. She is the Slayer." And Buffy Summers is pretty damn relatable too.
Despite how a majority of us haven't kicked some vampire ass in our lives, Buffy Summers seemed to be a normal young adult like the rest of us. Sassy, sweet, and wise, the slayer provided us with six years worth of unforgettable quotes, this is just a few of them. Welcome to the Buffy Summer's Guide to Life!
Buffy On Staying In Touch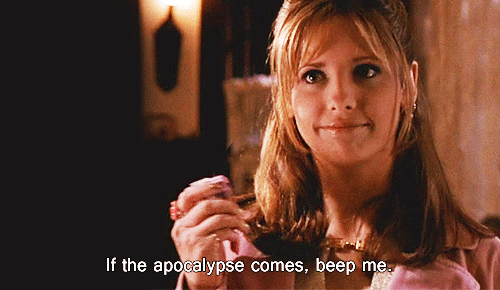 Buffy On The 'Good' Fight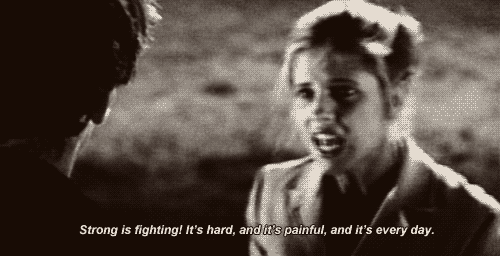 Buffy On Femininity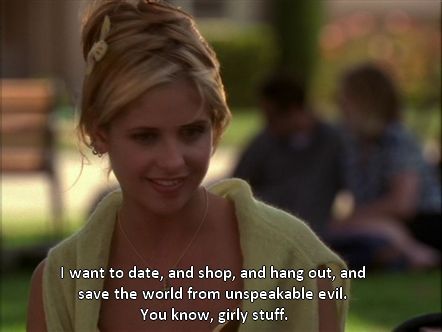 Buffy On 'Me-time'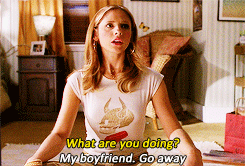 Buffy On Having Goals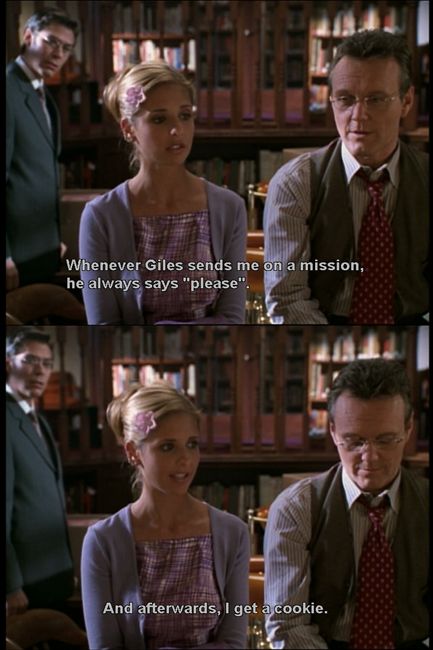 Buffy On Socialising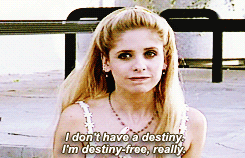 Buffy On Morality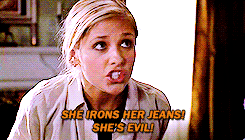 Buffy On Revenge
Buffy's Carpe Diem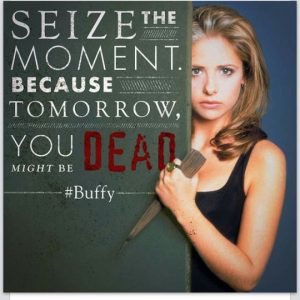 Man, she just got it, didn't she? How could someone fend off the forces of evil, look good and be so wise all at the same time?
Are there any beautiful Buffy quotes you use as motivation? Let us know!