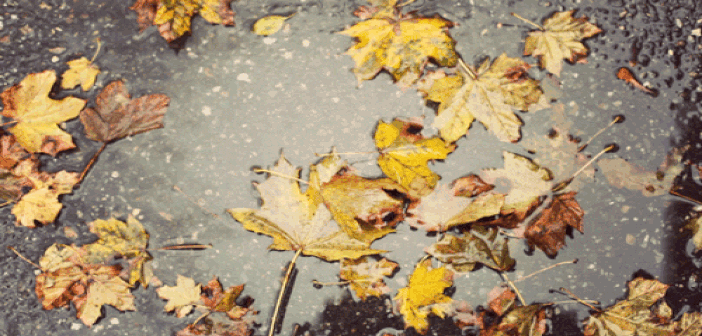 Right, let's face it! The weather is going to be absolutely shockin' for the next few months! The walk to school/work feels like an uphill battle against the elements (and even worse if you are walking up a hill!). We could all sit here and moan about it till we're numb but there's more to life… apparently!
Get your well wrapped buns out the door, grab your headphones and give 'Brother Moon' by Jordan Léser a listen!
It's powerful, moving and still ethereal. The perfect Autumn track to stretch your day out as you plough throw piles of leaves and oceans of puddles! Music can make all the difference on a miserable Monday so thank me later and listen now if you haven't already!
Editor-in-Chief, part-time super villain and hoarder of cats. If you can't find me writing, I'm probably in the kitchen!