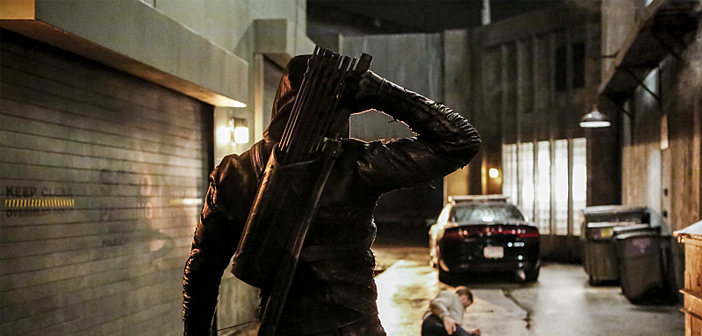 'Can't Be Stopped' Arrow Season Five Trailer
Season Five of Arrow will premiere soon and there's a new extended trailer showing what Oliver Quinn will face this upcoming season.
https://www.youtube.com/watch?v=QAdPIlkE_Cg
The trailer shows that Oliver will face problems both as the Mayor of Star City and as the Green Arrow. But personally speaking, what has me stoked is Cody Rhodes brief glimpse. His character will be in the third episode of the season and it's surely going to involve an amazing fight scene.
There have been hints that season five might be the end of the flashbacks too. And these flashbacks will have to do with the Bratva, with Dolph Lundgren playing an important part. So if this is confirmed they would be ending those in a high note.
Season Five of Arrow will premiere on October 5th. Are you looking forward to it?
Angry Spaniard, adoptive Irishman. Writer, reader, tea drinker and video game player/designer.