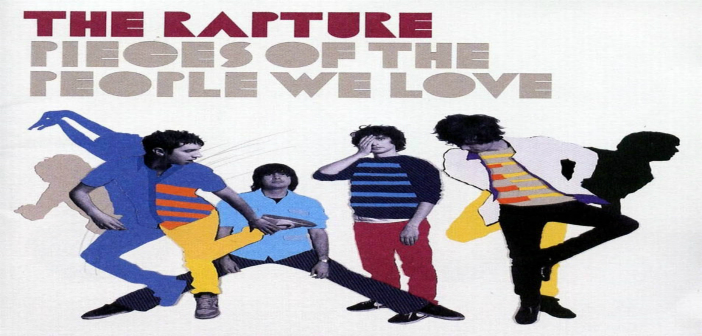 With the release of the Telltale Batman game which released last week, I have been thinking back on some of the other spectacular releases by Telltale. Tales from the Borderlands and their upbeat soundtrack came to mind right away for today's Track of the day by The Rapture.
The Rapture – Pieces of The People We Love is the introduction song for the game's third episode. The song comes from the band's second album of the same name. It released in 2006.
They are popular for their dance-punk music and are featured in the indie music scene. The song fits the opening of the episode for Tales from the Borderlands perfectly and is a great song to start your day!
Doing a little of this, a little of that. If you see me holding a camera, run!