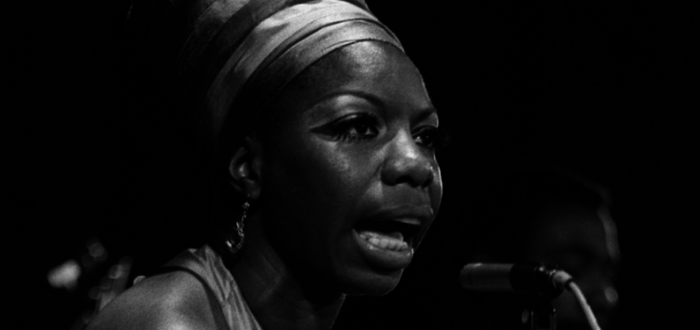 Nina Simone's version of Sinnerman has featured in various television shows and films recently and is a great song that fits many different moods for a scene. This is Nina Simone's most famous song. However, she wasn't the first person to record it as Simone recorded it first in 1965.
Sinnerman has featured in popular television shows such as BBC's infamous Sherlock and CBS's Person of Interest. The song perfectly suits the mood in the shows and many more. It's a great song in itself so give it a listen!
Doing a little of this, a little of that. If you see me holding a camera, run!