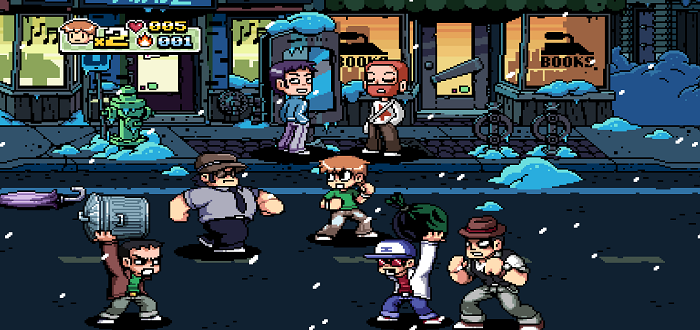 Scott Pilgrim Creator Vows to Re-Release Video Game
Scott Pilgrim creator Bryan Lee O'Malley took to Twitter to talk about his desire to re-release the downloadable Scott Pilgrim vs. the World: The Game on modern platforms. The tweet reads as follows:
my #1 goal in life is to get the Scott Pilgrim video game rereleased. give me time

— Bryan Lee O'Malley (@radiomaru) August 10, 2016
Scott Pilgrim vs. the World: The Game released back in 2010 on XBLA and PSN to a generally positive reception. It's release coincided with the Edgar Wright film adaption, so licensing rights fall at either developer/publisher Ubisoft or distributor Universal Studios' feet. It's unknown if O'Malley had any sway with the game's creation, so we'll wait and see if his enthusiasm bears any fruit.