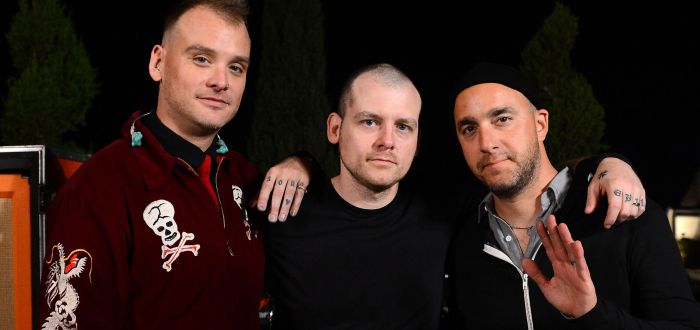 Tuesday has over time firmly established itself as the toughest day of my working week. So to help myself cope with this repeatedly stressful day, I began to engage in something known as #punkrocktuesday. As the name suggests, you choose a punk rock song to help dispel those Tuesday blues.
As I am choosing the track of the day on this Tuesday, I figured why not share my choice for #punkrocktuesday. This week I have chosen 'I Remember A Rooftop' by Chicago Punk band Alkaline Trio. 'I Remember A Rooftop' is track 12 off the band's 2011 acoustic album Damnesia.
'I Remember A Rooftop' features bassist Dan Andriano on lead vocal and is a song about lost love, addiction, relationships and identity. While the subject matter makes the song sound like a poor choice for when you are stressed, that couldn't be further from the truth.
Rather than dwelling on the negatives of the period of his life depicted in the song, Andriano prefers to dwell on the positives. The line "I lost my life on the first try, you found it miles down the line" comes across as a healthy acknowledgement of the mistakes that he made and the start of the road to recovery.
The most uplifting line of the song "But right there on your couch, you loved me too" reminds us to not only focus on the negatives of difficult periods in our lives but to take the time to remember the positives.
Check the song out below and have an awesome #punkrocktuesday