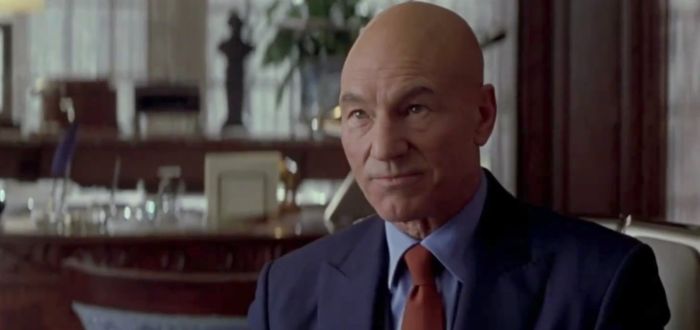 Before the next Wolverine film started production Hugh Jackman said it'd be his last time playing the character. And now Sir Patrick Stewart teases that it might be the same case for him and Charles Xavier.
In an event at University of Huddersfeld, Stewart was asked about his role in the film. He teased that this might be his last outing as the character, although he admits that you can never say "It's over" in sci-fi and fantasy. Especially when you consider what happened to Xavier on X-Men: The Last Stand.
He also said that this film will show a different version of Charles Xavier. Unlike what we've seen before.
The film will be out on March 2017. Most details (including the title) are unknown, apart from it being an adaptation of sorts of the Old Man Logan storyline
Angry Spaniard, adoptive Irishman. Writer, reader, tea drinker and video game player/designer.