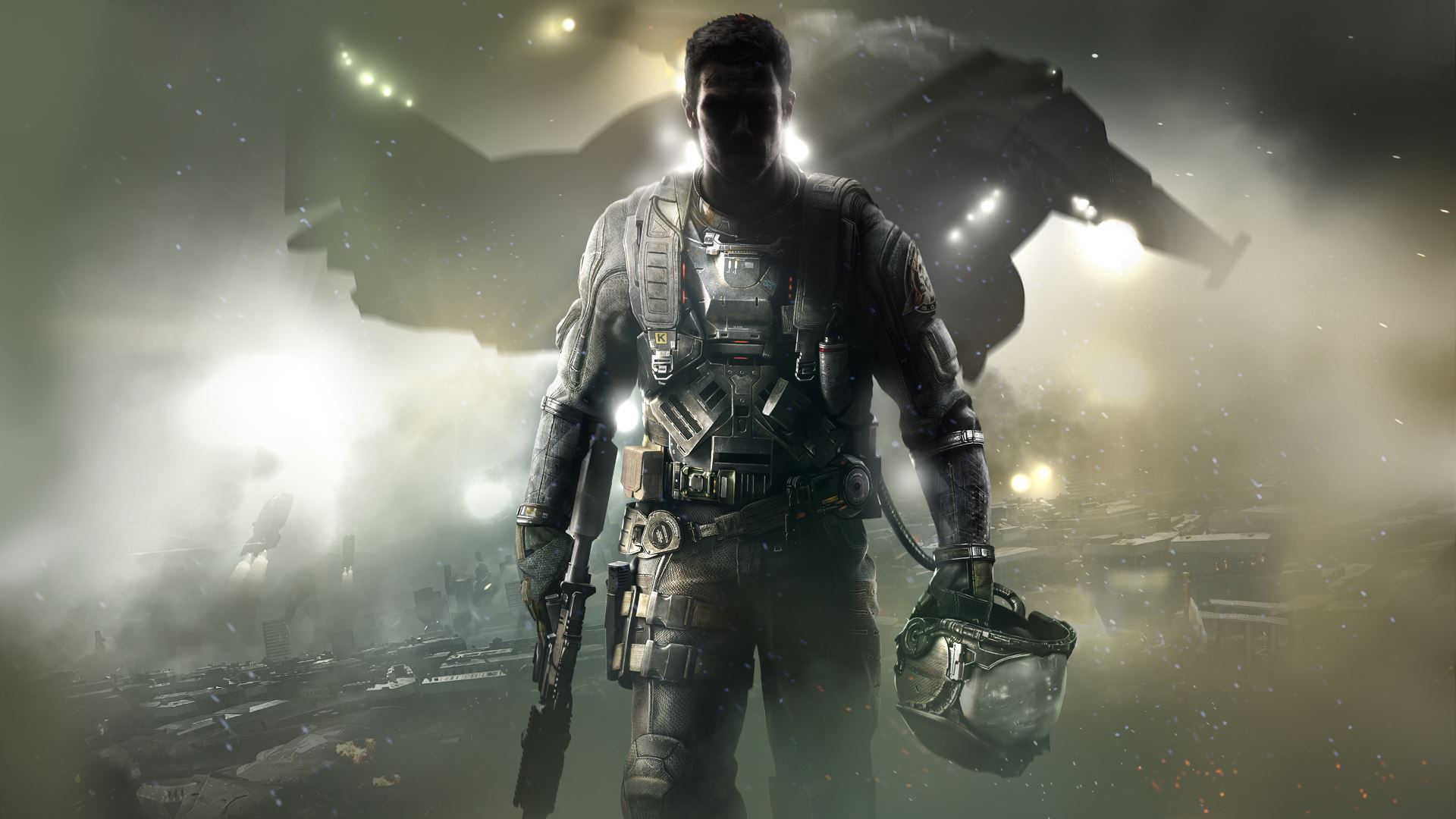 A recently released cutscene of the upcoming Call of Duty®: Infinite Warfare introduces us to the player character, Lieutenant Reyes. Though not a lieutenant for long as he's given a field promotion to fill dead man's boots.
We also get a glimpse at some of his allies. All of which are bordering on uncanny valley territory in my opinion.
"Long Live the Captain"
Infinite Warfare will be released on the 4th of November of this year.