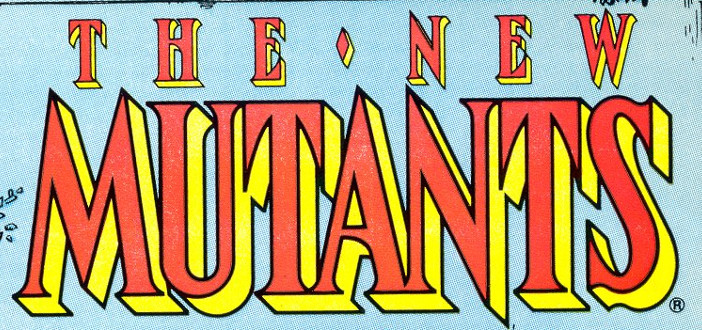 New Mutants Team And Writers Announced
X-Men spinoff New Mutants is shaping up for production, with the announcement of the writing team and the roster of characters.
Joining director Josh Boone are Scott Neustadter and Michael H. Weber, his collaborators on The Fault In Our Stars, THR reports. Neustradter and Weber's pedigree is in romances like (500) Days of Summer and The Spectacular Now, along with the aforementioned YA tragedy. X-Men producer Simon Kinberg has gone on record as saying they're going for a "YA vibe" with New Mutants, as the team will be comprised of younger characters, so these writers are very suitable in that regard.
Also confirmed was who will actually be these new mutants to the X-universe. They will be: Dani Moonstar a.k.a. Mirage, Illyana Rasputin a.k.a. Magik, Samuel Guthrie a.k.a. Cannonball, Roberto da Costa a.k.a. Sunspot, and Rahne Sinclair a.k.a. Wolfsbane, plus the shapeshifting alien Warlock. This is, more or less, the original lineup from the '80s when the team was created by Chris Claremont and Bob McLeod.
The X-Men films have had an odd year. Deadpool cleaned house but X-Men: Apocalypse failed to leave any sort of lasting impression at all. As far as a lasting franchise, the best tactic might be to expand outwards with newer, fresher stories for the time being. All three so far confirmed for New Mutants have a talent for box office success, so at the very least, New Mutants currently looks like a safe bet.