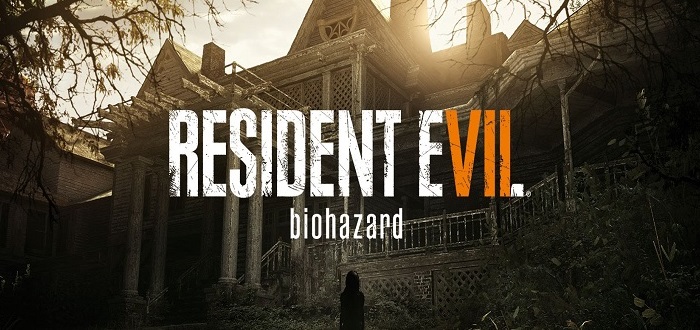 New Gameplay Trailer Released For Resident Evil 7
Capcom have released a new gameplay trailer for Resident Evil 7. The "Lantern" gameplay trailer shows the player take control of an unknown female protagonist, as they traverse the dimly lit, derelict house as they are pursued by a slow moving assailant.
Capcom state – "Set within the sinister plantation house in Dulvey, Louisiana, the Baker family, including Jack and Marguerite, were residents but no-one has seen or heard from them in a while. Where could they be? One thing is clear in the latest content to be shown from the game – there's something not quite right within the plantation. Who is the mysterious girl in the gameplay? What does Marguerite want with her?"
Resident Evil 7: Biohazard will release January 24th 2017 on PlayStation 4, Xbox One and PC.