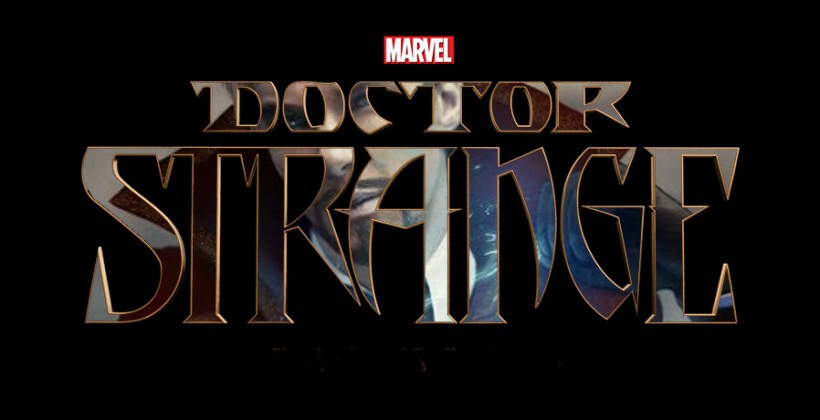 New Doctor Strange Images
Marvel Studios are ramping up promotion of Doctor Strange. The movie is out in about three months, so we will see more of a press push in the coming months. Our two new images give us a taste of the digital effects for the magic and show off inception-like visuals. We here at The Arcade are getting quite excited to see how Doctor Strange will make the MCU… stranger. (Couldn't resist.)
One of the most exciting things about this movie is what it will mean for the future of the MCU. Will Stephen Strange fix Buckys' mind? If someone dies, does he have the power to bring them back to life, or go back in time? I wonder if he has the ability to transport people to and from Asgard. Stephen Strange has the potential to unify the more separate aspects of the Universe. That, and who doesn't want more inception-like visuals? Prismatic reality? Bring it on!
Keep a look out on the Marvel Instagram Page and Movie Freak, too. For now, check out the images below.
If you aren't familiar with the good Doctor, check out my essential reading list.
Are you excited for some reality-warping? Let us know in the comments below!