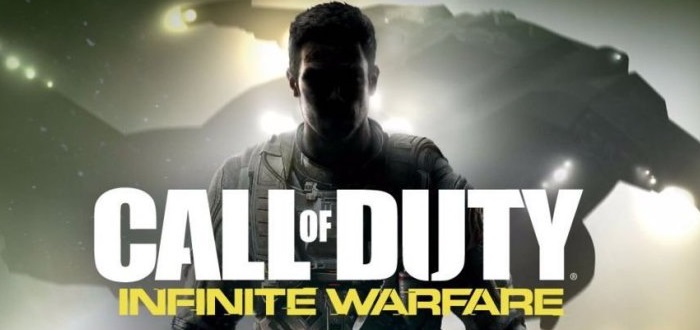 Activision and Infinity Ward have released a new trailer for the upcoming Call Of Duty: Infinite Warfare.
The trailer shows off the main character, Lt. Nick Reyes, as he is suddenly field-promoted to Captain as the highest-ranking officer remaining aboard the United Nations Space Alliance (UNSA) Retribution after they are attacked by Settlement Defense Front.
Infinite Warfare is the first game from Infinity Ward in the new three year development cycle and is set to bring players into some high octane, space combat.
Also recently released was a gameplay video for the remastered version for Call Of Duty 4: Modern Warfare. It shows off the 'Crew Expendable' level, as the player traverses a freighter at sea, in order to extract a package of interest, with an SAS special forces team.
Call Of Duty: Infinite Warfare will release November 4 2016 and the remastered version of the first Modern Warfare will be released on PlayStation 4, Xbox One and PC alongside the Legacy and Deluxe Editions of Call of Duty: Infinite Warfare.