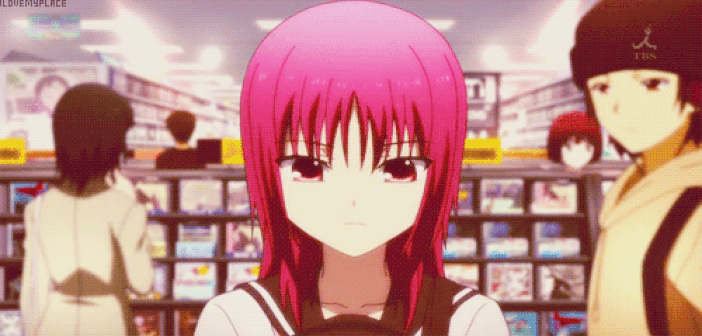 Musical Remixes Fit For Your Ears
Oh yeah! It can be awkward when you're trying to explain to mates just why you've got the entire Cats soundtrack on your playlist! Not because it's embarrassing! No! I mean it's awkward because clearly your friends have no taste or scope of what real music is! Neanderthals!
For those of us with 'Do-Re-Mi' prancning through our blood and 'Defying Gravity' pounding in our chests, we don't need Aguetta or Harris covers or remixes! Our music never really needs to be touched up, reworked or mashed through auto-tune!
Sometimes though! Just sometimes! You really want to hear your song playing in a club so you could dance all night! I've got you covered the next time you're having a house party, these tunes are guaranteed to make your home feel like Broadway, the West End and the Paris Opera House got crammed into a dodgy nightclub circa the early 2000s! Enjoy!
Spoonful of Medicine – Mary Poppins
Mary Poppins aka Julie Andrews knows how to say 'Supercalifragilisticexpialidocious' but did you know she also knows how to drop a beat…
One Day More – Les Miserables
Grab your courage and your dancing shoes, the day is now!
Who Will Buy – Oliver
Oliver was a pasty little thin whip of a child also known for sampling chords and vocals… or something!
Strong In The Real Way – Steven Universe
As I wasn't going to cram my favourite obsession into this list somehow!
Phantom of the Opera – Phantom of the Opera
This track sounds like a mix between Mortal Kombat theme and the musical and it is glorious!
Mash Up – The Little Mermaid
Wind it down with this totally chill and relaxed remix of The Little Mermaid
Editor-in-Chief, part-time super villain and hoarder of cats. If you can't find me writing, I'm probably in the kitchen!