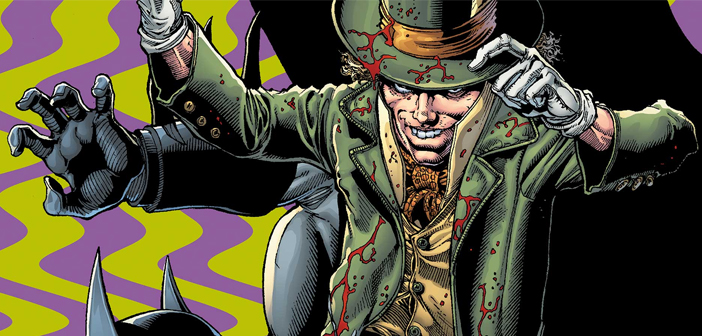 The Mad Hatter's Alice Cast For Gotham Season 3
The Mad Hatter aka Dr. Jervis Tetch is one of the creepiest Batman villains I remember from my childhood. The Hatter obsessed neuroscientist has no special powers but has invented mind control devices which he has to rob, control and even murder.
His appearance was confirmed earlier in the year with a teaser then later by Gotham series producer John Stephen at WonderCon.
Who is the Hatter and where is Alice?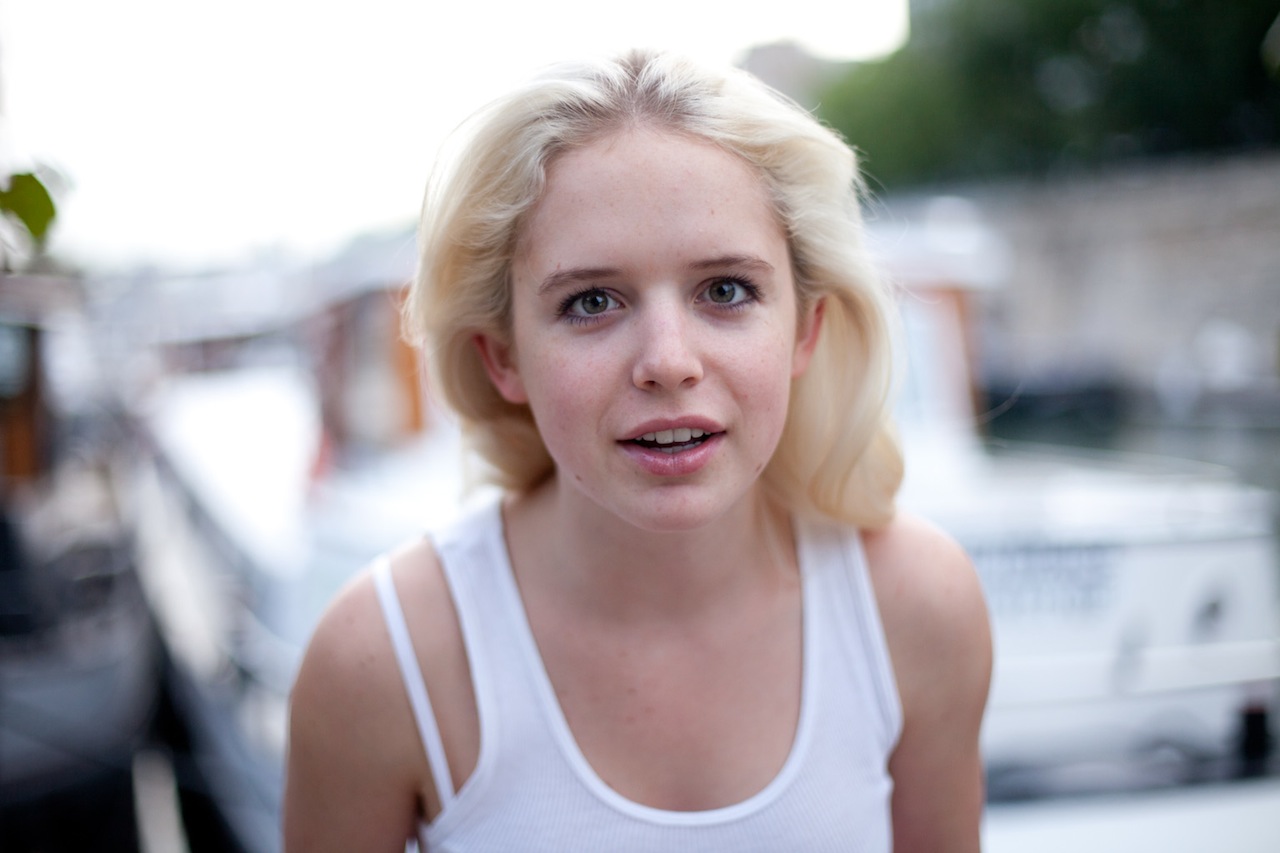 We've known for some time that the Hatter is set to be played by Benedict Samuel (The Walking Dead, Secret City) but we've been given a little more insight into his character and even familiar connections. Consumed by the story of Alice in Wonderland Tetch focuses his obsession on his own sister tragically named Alice. Alice Tetch will be played by Naian Gonzalez Norvind, a Mexican actress.
It's reported that Alice is fleeing her brother and a secret power, desperate to keep it out of the hands of those who would use it for evil.
ComicBook.com were able to get a quick look at the Hatter's lair offering insight into his twisted Alice fantasy.
Gotham returns for it's third season, September 19, on FOX.
Editor-in-Chief, part-time super villain and hoarder of cats. If you can't find me writing, I'm probably in the kitchen!