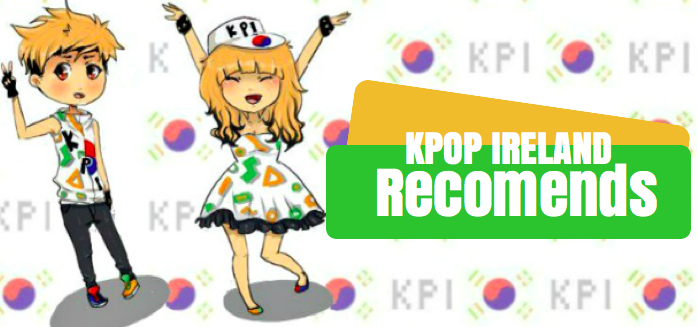 Kpop Weekly Recommendations – Brand New Hits
Annyeong Kpoppers! This week we are bringing you some new Kpop jams to brighten your Sunday!
First on our list this week are Black Pink, a new girl group from YG Entertainment! Kpop fans have been waiting anxiously for the girls to debut and it seems they have not disappointed! 'BOOMBAYAH' hit 3 million YouTube views in just under 21 hours of it's release! There's been a lot of controversy surrounding Black Pink and YG, with fans accusing YG of abandoning fan favourites 2ne1. But the girls have shown off their talents and proved they are a worthy group. What do you YG fans out there think?
Sticking with the girls now, we're going to show off a new release from 9MUSES A! They are a sub-unit of 9MUSES, a very talented and underrated group from Star Empire. The sub-unit is composed of 9MUSES members Hyemi, Kyungri, Keumjo and Sojin. The ladies debuted with 'Lip 2 Lip' from their single album Muses Diary. The song and video are really cute and saucy, make sure to check it out below!
Now moving on to the boys, Jun.K has released a new and very sexy music video for his song 'Think of You'. It's a very sensual and soulful track. (2PM fans will be excited to know that yes, his shirt does come off.) He definitely does not disappoint with this release!
Our favourite rookies have also given us a new release recently! Monsta X gifted their fans with this highly anticipated video for their song 'Stuck' from their third mini album The Clan 2.5 Pt. 1. After a slew of delays, the MV finally went live this week. As massive Monsta X fans, we at Kpop Ireland were ecstatic about this one!
Kpop Ireland's Favourite
We're ending this week with a great party track from the best, absolute, perfect boys! B.A.P dropped this energetic track during the week and fans are loving the funky beat. The music video has a few throwbacks to their other tracks, including 'One Shot' and 'Where are You'. It's a fantastic summer party track and the boys are full of their usual fun and dorkiness.
What were some of your favourite releases this week? Let us know in the comments!