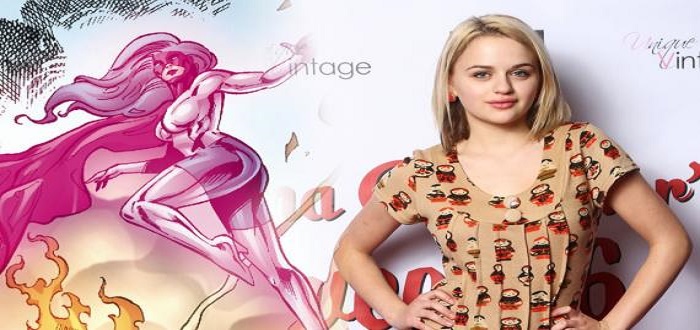 Former Fargo star, Joey King, has been added to The CW's The Flash for an upcoming episode of the new season. She will be playing the role of Frankie Kane, otherwise known as Magenta.
Frances 'Frankie' Kane is a meta-human with the ability to control metal. She first appeared in comics in 1982 in issue #17 of New Teen Titans. Magenta became part of Flash's New Rogues, which we will see in the upcoming season due to the Flashpoint story arc.
Joey King was also seen in this past summer's Independence Day: Resurgence, as well as roles in both White House Down and  The Conjuring. Digging into her IMDB.com profile, this will not be her first foray into the DC Universe. She had a small role in Dark Knight Rises where she played a younger version of Talia al Ghul.
Flash returns to The CW on Tuesday, October 3 in the US. Are you ready for more villains? What do you think of this casting? Let us know in the comments below.
https://www.youtube.com/watch?v=5LGQRbPERaU