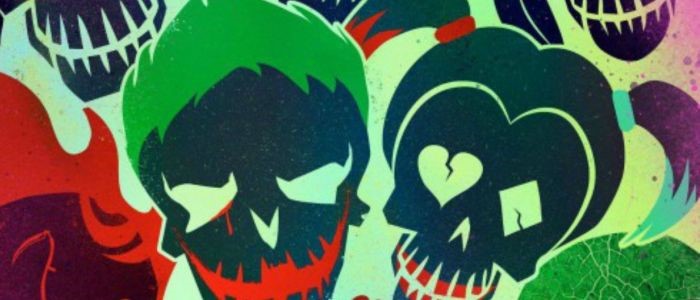 Suicide Squad is set for release in less than a week here in Ireland and Jared Leto is making sure that everyone is as pumped about the film as they can be by releasing a new never before seen photo of Dr Harleen Quinzel and The Joker during one of their sessions in what looks like Arkham Asylum.
As many fans of The Joker and Harley Quinn will know, the pair met years ago while The Joker was incarcerated within the asylum and Harleen was a psychiatrist employed by Arkham who found herself drawn in by the Clown Prince of Crime, leading to her eventual transformation into Harley Quinn.
Suicide Squad, directed by David Ayer, is released in Irish cinemas on August 5 and stars Margot Robbie, Jared Leto, Will Smith, Viola Davis, Cara Delevingne, Jay Hernandez, Jai Courtney, Adewale Akinnuoye-Agbaje, Joel Kinnaman, Ike Barinholtz, Karen Fukuhara and Scott Eastwood. 
Are you excited to see these two on-screen? Let us know your thoughts in the comments!