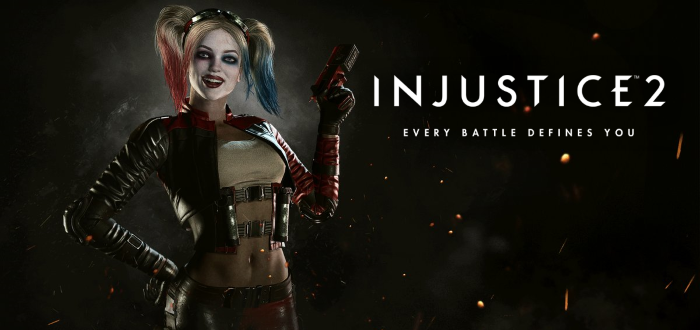 New Injustice 2 Trailer Reveals Harley And Deadshot
A new trailer for Injustice 2, from creators NetherRealm Studios, welcomes the "Worst Heroes Ever" to the Injustice universe: Harley Quinn and Deadshot!
"Harley returns to Injustice 2 with her signature attitude, trusty sidekicks, and some new tricks up her sleeve. And the expert marksman and assassin Deadshot makes his console debut as one of the deadliest Super-Villains to inhabit Gotham City.," reads the video description.
The game will allow you to personalize every iconic character with unique and powerful gear, with the trailer showcasing several different costumes for Harley as an example. The sequel to the widely popular DC fighting game Injustice, this sequel will have a bigger roster along with several new features and improvements on the original game.
Injustice 2 will release in 2017 on Playstation 4 and Xbox One.