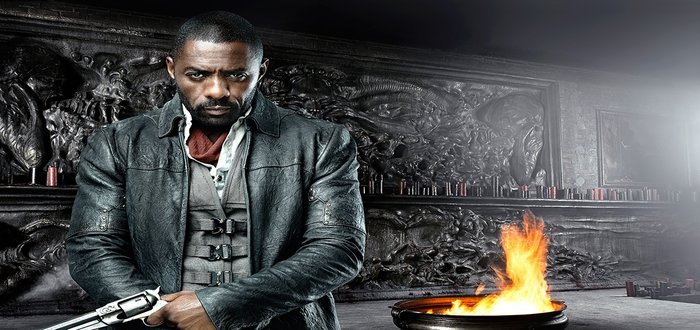 The adaption of the first book in Stephen King's beloved Dark Tower series nears ever closer to completion! Recently Idris Elba, who will star in the film as The Gunslinger Roland, took to twitter to tell us that he had wrapped filming. Additionally he informed us that he had spoken to the film's director, Nikolaj Arcel, who told him that the edit was going smoothly.
Elba will be appearing opposite Matthew McConaughey in the film slated for release in February 2017. The series is part western and part fantasy and follows Roland in his search for the eponymous Dark Tower. And while the film won't be a direct adaptation of the book it has an awful lot to live up to. Here's hoping they can deliver!
I'm done filming, spoke to the director the other day and he said the edit is coming along really well. 🕶 https://t.co/HJzUnAkmZs

— Idris Elba (@idriselba) August 28, 2016
The Dark Tower will be released February 2017.