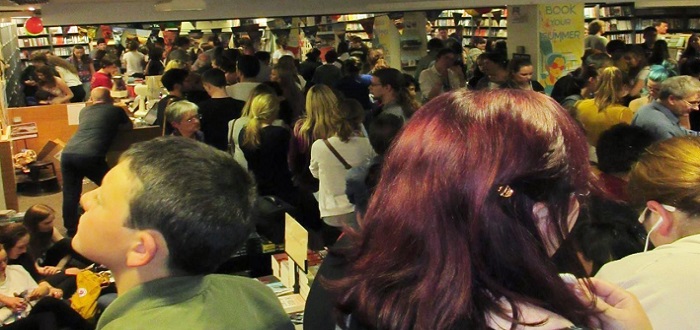 Huge Turnout For Cursed Child Launch In Dublin
The biggest Harry Potter birthday party in Dublin town got going around 10pm in Hodges Figgis in Dawson Street on Saturday night. The occasion, other than the joint birthday of Harry and his beloved creator, was the official release of Harry Potter and the Cursed Child screenplay.
When the doors opened at 10pm, the queue had already begun winding round the corner towards Tiger and that was two hours before sales started! The atmosphere was one of joyful anticipation and boredom was not on the tarot cards as there was lots to see and do.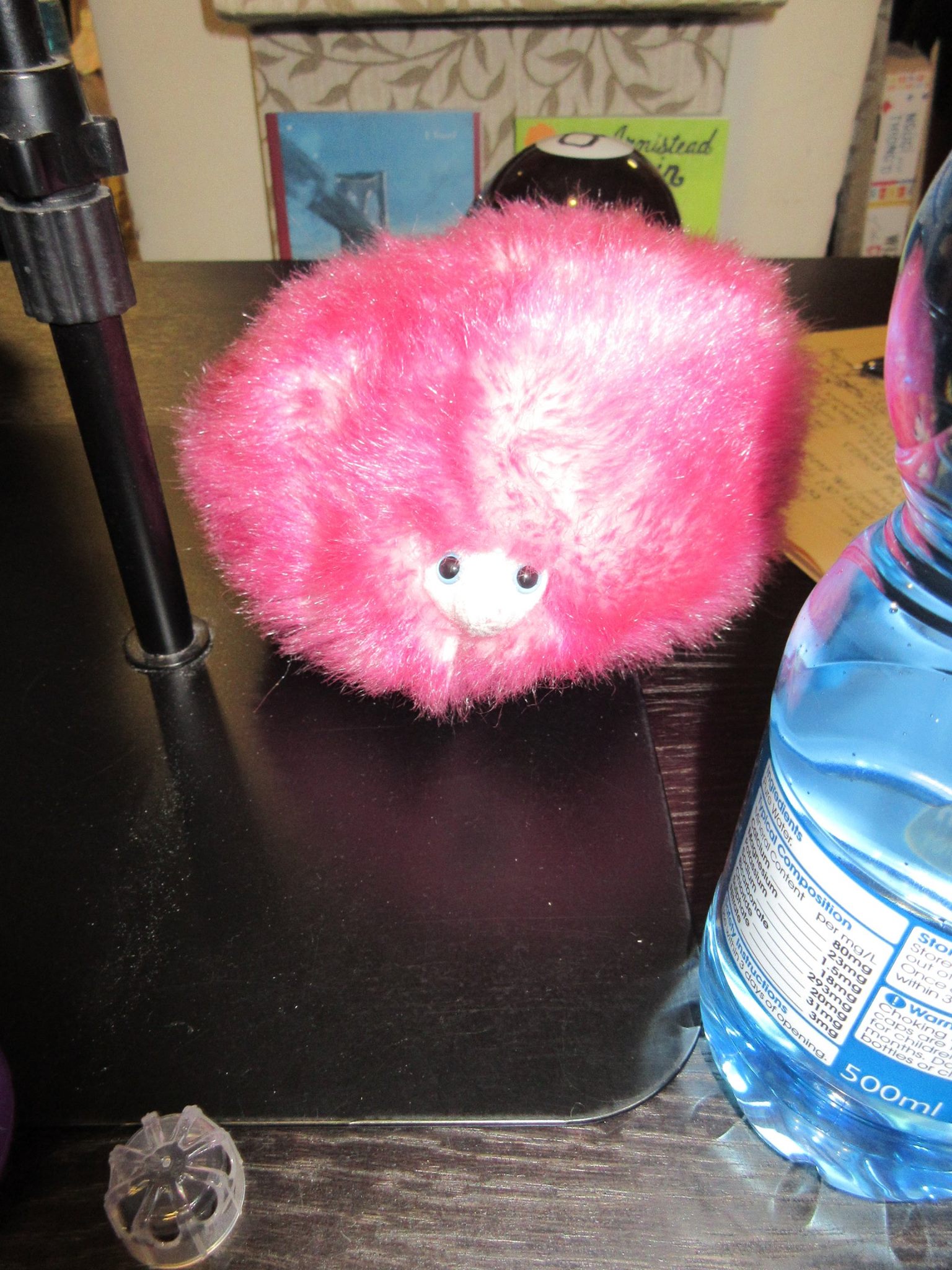 All houses and many different countries were represented as the bookshop began to get over-crowded and enthusiastic fans moved upstairs to complete their quiz sheets. Lots of young adults were dressed in house colours and some of the best characters were immortalised. Favourites such as Gilderoy Lockhart and Luna Lovegood were present as can be seen from the awesome family below.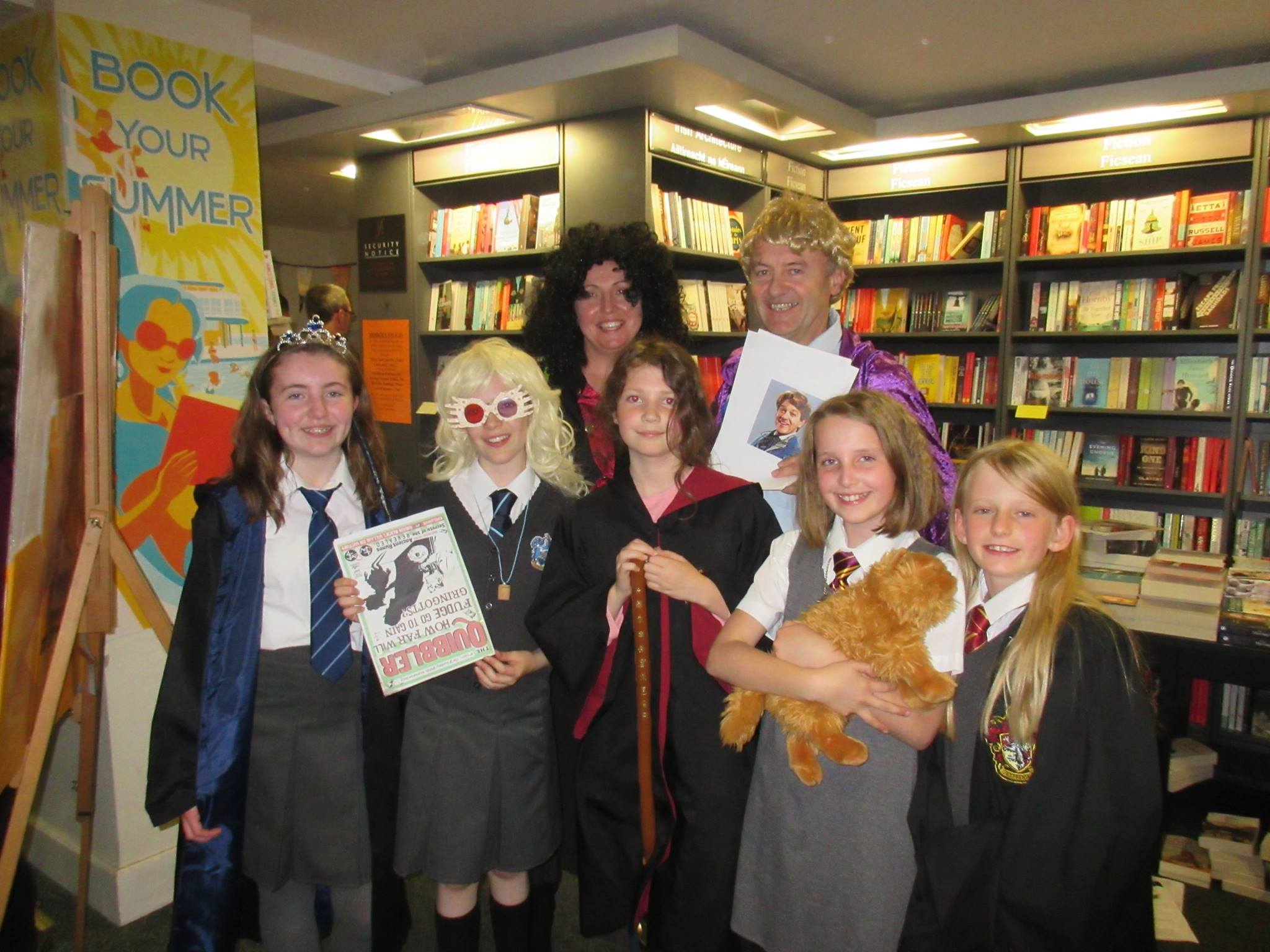 While visitors from as far away as Holland, the USA and Cork were waiting there was lots going on, from Chaser Quidditch training to costume competitions. For the young fans, there was face painting and colouring. For the patient parents and older fans there was a quiz and an appropriately dressed band. By the time fans saw everything there was on offer, there was a large queue formed at the two tills which were readying for sales. At 12am, the very concealed boxes were ripped open and cheers rang out as the first book was sold. It would be a whole hour and a quarter later when the last book was sold.
Have you bought Harry Potter and the Cursed Child yet? If not, read more about where you can buy it here. Leave your thoughts in the comments!