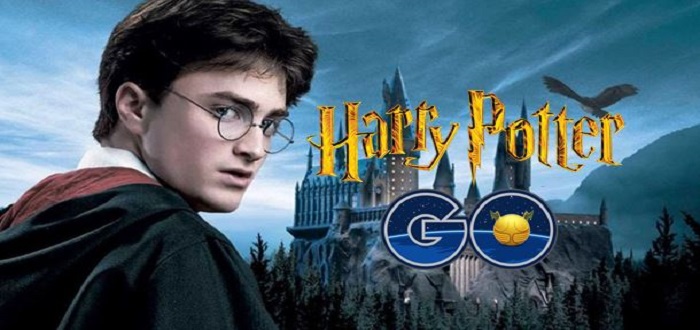 'Harry Potter Go' Is Not Confirmed As Originally Thought
After the ongoing success of Pokémon Go, theories about what other fandoms would make a great app began to circulate. My personal favourite was Spider-Man Go, where users needed to go around taking pictures of Spider-Man! After much fan positivity and a 40,000 strong petition, news started spreading via Creators.co of a Harry Potter version.
Unconfirmed Rumour
The site was reporting that Niantic, the company behind the Pokémon app, is currently developing a virtual Hogwarts for fans to explore. They later updated to say that "the sources are not as official as some sites claimed they [were]". Their original article claimed that Niantic senior developer, Marcus Figueroa, had obtained rights to the app in an interview. The statement was also supposed to have estimated an 'early 2017' release. Such a quick estimate should probably have set alarms ringing as game creation takes longer than that. As it turns out, the interview where he mentioned the app seems to have either been removed or it never existed.
Potter Activities
For those not in the know, Pokémon Go is an initially free app for both Android and iPhone that allows users to go to collect Pokemon and advance in level. The Harry Potter version envisioned by fan and petition starter Ashtyn Hannon includes searching for Horcruxes and destroying them. Other activities would be duelling other wizards and indeed magical creatures for portkeys, potion ingredients and galleons. This fan has it all planned out as she describes a duelling club, battling in Potter locations for house points and even sorting.
Let us know in the comments if this is your cup of tea and of course sign the petition if you're interested!