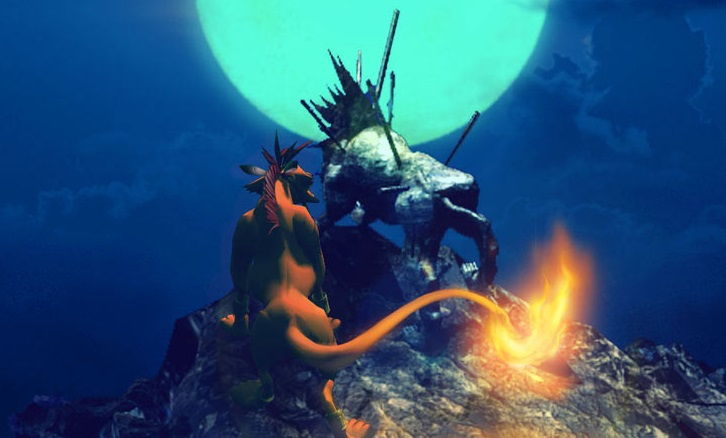 'The Great Warrior' – Final Fantasy VII – ToTD
To say Final Fantasy VII was an emotional rollercoaster would be a massive understatement! The game took just as much from us as it gave! While my psyche took a battering at the Forgotten Capital, it was beaten black and blue at Cosmo Canyon. Red XIII is still one of my favourite characters from the game and his story and development still move me when I think about.
The theme 'The Great Warrior' plays as Red's story begins to come together and we learn the truth about the father he believed abandoned him and his mother to their faith. It's soft and melodic but there is a lament there that adds a real touch of sadness to this piece.
What else would you be listening to on a Wednesday morning?
Editor-in-Chief, part-time super villain and hoarder of cats. If you can't find me writing, I'm probably in the kitchen!