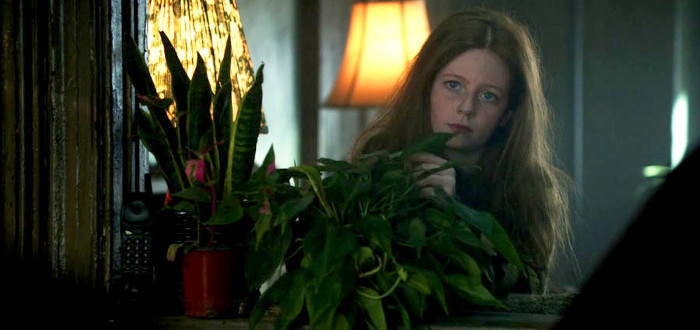 Gotham Producer Sheds Light On Poison Ivy's Season 3 Change
As the summer comes to an end, there is cynicism abound, mostly due to back to school blues and dreary weather setting in. But it's also the time that many of our favourite shows return – including Gotham. Season 3 premieres on September 19, and with it a very different, older Poison Ivy.
Executive producer John Stephens recently revealed details about the transformation in an interview with TV Insider. "One of the creatures that escaped from Indian Hill has the power to age people," the producer stated. "Sometimes he uses it to kill people; other times he doesn't get to complete the process."
That said, Stephens made sure to reassure fans of the character that she's still going to be the same Poison Ivy, adding that she'll be playing the "same intonations and rhythms."
So what do you guys think of the change? Do you think Geha looks good in the role? Will this mysterious monster play a big part in the upcoming season? Let us know in the comments below!