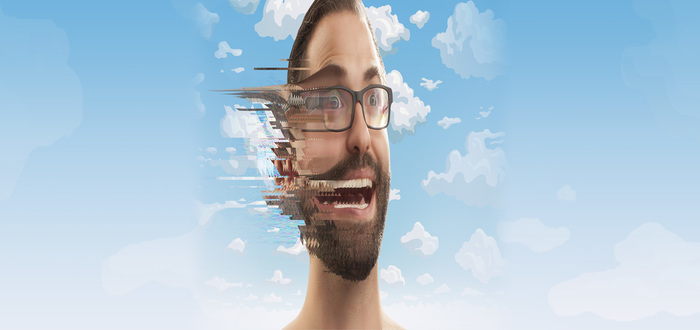 'The Glow' – Big Data (feat. Kimbra) – Track Of The Day
I had no idea who Big Data was up until recently. Spotify sends me music every week. I walk around thumbing the shuffle button and waiting for something to stick. This song stuck.This band, as it turns out, is the brainchild of an American music producer called Alan Wilkis.
Described by the website, Big Data is 'a paranoid electronic music project from the Internet, formed out of a general distrust for technology and The Cloud[…]'. I don't know about that, but this is a neat track. It makes you want to dance in the shower and sing in the streets. Plug in and do exactly that, I dare you.
This is not their best known single, but it's my favourite by far. Happy Tuesday!