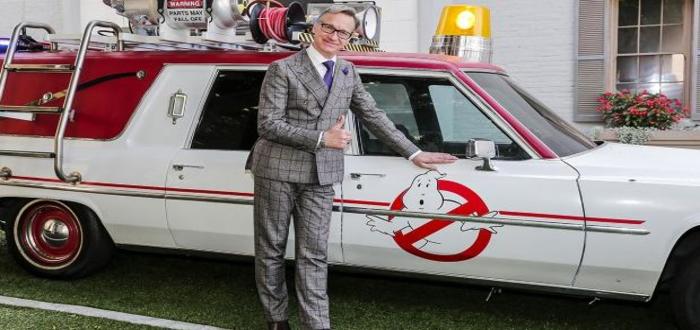 Paul Feig, director of this year's Ghostbusters reboot, has recently announced that he has no plans to direct any other classic movie reboots. In an interview with the Huffington Post when Feig was asked if he would consider tackling another classic movie franchise his response was "No, no, no. No, I will not. This one was just too tempting because I knew we could do something with it that was exciting."
That response sounds definitive, which is understandable considering all of the criticism thrown at the film even before it was released. And while the movie was released to mostly positive reviews, that didn't stop people from rejecting it and the people involved. Most notably of which was one of the lead actresses, Leslie Jones, who received a multitude of racist comments over Twitter, forcing her to leave the social media website altogether.
While I enjoyed the movie, I would like to see more original ideas instead of constantly rebooting franchises. With this, I am excited to see what Feig will do in the future and if it will bear any resemblance to his prior works, such as Ghostbusters or Bridesmaids. 
What do you think? Let us know in the comments!