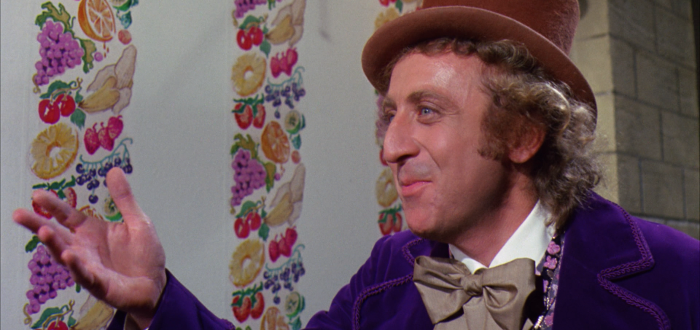 Gene Wilder, Comedy Legend, Passes Away At 83
Legendary star of Willy Wonka and the Chocolate Factory Gene Wilder has passed away.
The actor died on Monday, his family states, due to complications with Alzheimer's disease.
Aside from his turn as Willy Wonka, Wilder was a stalwart of comedic cinema having established himself on the screen and off, most notably working with Mel Brooks on films such as Young Frankenstein and Blazing Saddles – the latter of which remains a standard of satirical writing.
Wilder was known for his erratic, eccentric performances, often utilizing hysteria and an unpredictable manner. His delivery is often cited for being so distinct and potent, inspiring laughs and on-set anecdotes aplenty.
Outside his collaborations with Brooks, Wilder also made several movies with legendary comedian Richard Pryor, which include the cult comedy See No Evil, Hear No Evil.
His was a great mind and he was a great performer. Our thoughts are with his family and loved ones. Thanks for everything, Gene.