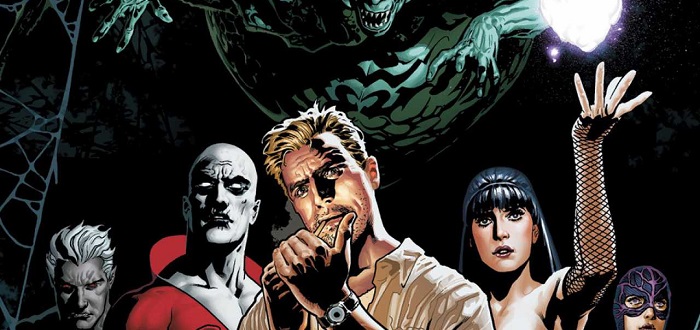 The Justice League Dark film, believed to be called Dark Universe has it's director. The film is to be directed by Doug Liman. Liman's most recent directing credit being for 2014's Edge of Tomorrow, a fantastic sci-fi action film I'd highly recommend.
Whether Guillermo Del Toro will have anything to do with the film at this point is unclear despite him showing interest in the past.
Justice League Dark, for those unfamiliar with it, is a group of DC's more magically inclined characters. Some of it's core members (shown above) including Constantine, Zatanna and Deadman.
There is no confirmed release date as of yet, though there are two untitled films scheduled for the October 5, 2018 and November 1, 2019. Hopefully Dark Universe will be one of them.