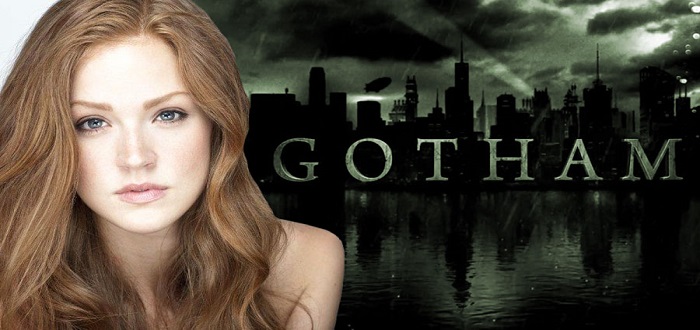 More Details On Gotham's Poison Ivy Released
The super-powerless Batman battles plenty of super powered villains, and among them is the plant loving Poison Ivy. With season 3 of Gotham due to return next month, Poison Ivy has undergone a rather speedy growth spurt.
Maggie Geha is taking on the mantle of the iconic and grown up character in Season 3. She and co-star David Mazouz (Bruce Wayne) recently opened up about the transformed character. Mazouz clarifies that while the two characters will have a relationship, it will not be romantic in nature.
Geha, meanwhile, revealed that her character will not be using the powers that Ivy is famous for.
Posion Ivy is an iconic character in the Batman mythos, and so it seems likely that any change is going to be met with trepidation. Though it makes sense not to have the character use her powers (as this is an origin story), it remains to be seen how different the character will be when she doesn't have that power over her adversaries.
I, for one, am looking forward to finding out how this transformation is handled when Gotham returns on September 19.
Do you guys think the show will do the character justice? What changes do you think lie ahead for the character? Let us know in the comments below!