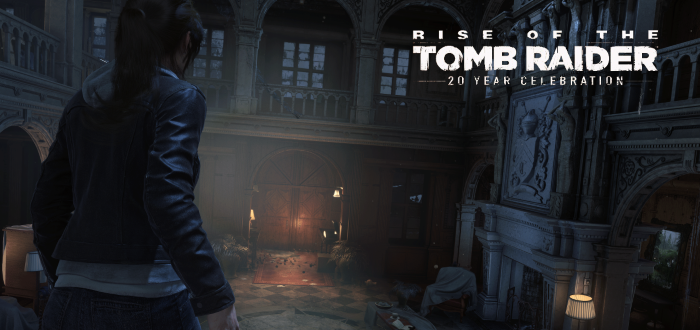 Croft Manor Teased In New Screenshots
Rise of The Tomb Raider: 20 Year Collection is at Gamescom this week and Square Enix have released some new screenshots showing off the new Croft Manor as part of two additional chapters, 'Blood Ties' and 'Lara's Nightmare'.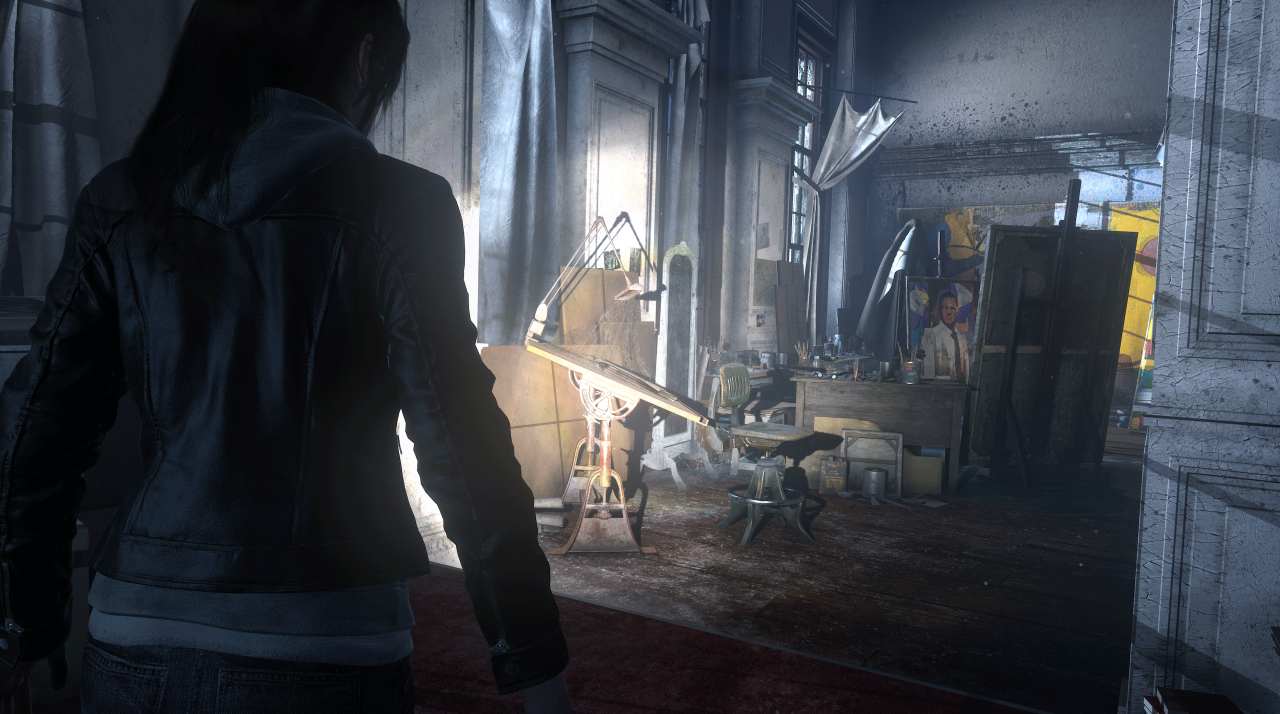 Also included in this new addition of the game is an 'Endurance Mode' which is a co-op mode, as well as all previously released DLC, and some classic Lara skins and models. The Artbook Edition will also feature a 28 page book filled with official concept art and community contributions.
Rise of the Tomb Raider: 20 Year Celebration is the most comprehensive edition to date and will be available for the PlayStation 4 on October 11 worldwide.
Existing Season Pass holders on Xbox One and PC will receive the 'Blood Ties' upgrade for free.