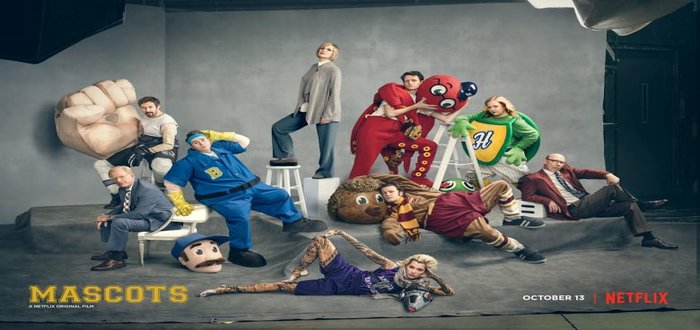 Netflix is poised to continue its healthy schedule of original programming with a new film arriving in October. Christopher Guest's Mascots will be debuting on the streaming service October 13th.
Mascots will be a mocumentary in in the same vein as cult classic Spinal Tap, which Guest both wrote and starred in. The film will be centred around the 8th World Mascot Association Championship and the various competitors as they jockey for the chance to win the coveted "Gold Fluffy".
The film will star an ensemble cast including Jane Lynch, Zach Woods, Jennifer Coolidge and a host of others.
Mascots will premiere at the Toronto International Film Festival this September before finding it's home at Netflix.