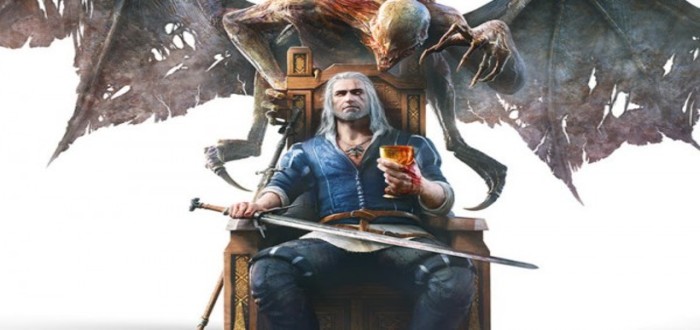 CD Projekt Red really do know a thing or two about creating some good will in an industry that's far too quick to prioritise immediate profit over all else.
Their critically acclaimed RPG from last year, The Witcher 3: Wild Hunt, is getting a re-release that packages in both the DLC packs the game received. On top of these though it also includes a redesigned interface and some smaller more subtle changes. In a surprising move, CDPR has announced that the redesigned interface and a bunch of other changes are on their way to the original release of the game as well.
The full patch notes are long, and available right here as I won't be mentioning everything. One curious change is that of Vimme Vivaldi who is "sporting a fresh look" with this patch. When the patch hits we should know what this means, but until then it's a mystery. While part of the interface changes are the introduction of PlayStation controller prompt icons. It will also fix some problems with the alchemy lab and dismantling mutagens.
My Thoughts
For anyone who never played The Witcher 3, I could not recommend the Game of the Year edition enough. The base game ran away as my game of the year last year, and in my opinion is the best fantasy RPG in years. The DLC packs that are included in this release also put to shame any other companies DLC plans. Both packs add a huge amount of new content, with this years Blood and Wine able to stand out as a short RPG of its own never mind an expansion pack to another game.
CD Projekt Red have done an incredible job of distancing themselves from game companies that would rob you if they came across you in a dark alley. Patching a version of a game that's over a year old to bring it closer into line with a re-release it's such a lovely move to support those who bought the game last year. Yet another reason I will continue to wish CD Projekt Red all the luck in the world.
via GameSpot.com