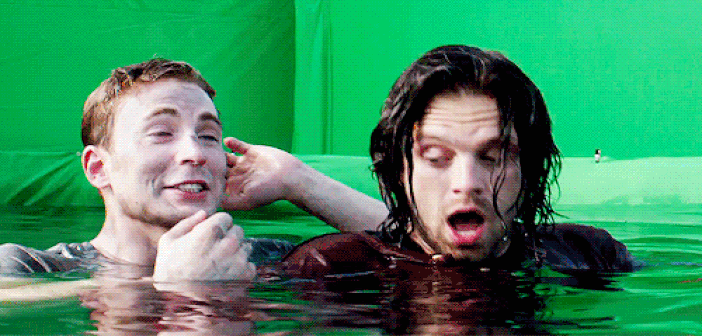 Captain America : Civil War Gag Reel!
For those of you who saw the latest Avengers installment in Captain America: Civil War, maybe you thought it was too serious? Needed more laughs? Well say no more – the gag reel has been released!
For those who haven't seen it, this compilation doesn't really give away any spoilers. And if you do desperately want to see it but missed it in the cinema, you'll be able to get it on DVD and Blu-Ray from next week!
Avengers? More like Lovengers?
Personally, the latest Avengers venture was a bit of a drag compared to others, what with all your favourites ass-kickers taking sides and creating divides. But regardless, this crew holds some of my favourite actors both on and off screen. Take Chris Evans – he and Chris Pratt had a bet on last year over the Superbowl and even though Evans won, he still carried out the foreit. That forfeit? Visiting the Seattle Children's Hospital dressed as their corresponding superhero characters. Heart = melted!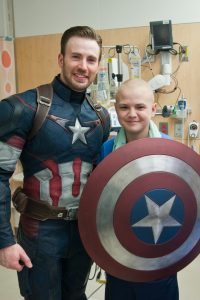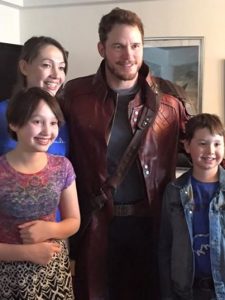 Another favourite of mine, though he didn't feature in Civil War is the one and only Tom Hiddleston. This guy is a gentleman and will do pretty much anything to please his fans, including making a surprise appearance at SDCC in full Loki mode. Check out the video below!
Captain America: Civil War will be available to buy on DVD and Blu-Ray from September 5th.